Esperanza Resort features a wide variety of year-round entertainment! Our recreation center offers plenty of activities – from tennis, basketball and bowling to ice fishing and snowmobiling – to allow you to escape your daily routine and indulge in a world of enjoyment and pleasure.
In the recreation room you are welcome to use our fully equipped fitness center, bowling lanes, table tennis (ping-pong), billiards, chess, dominos, Monopoly and other board games. Supervised by one of our staff members, our children's play area has a great variety of toys to keep your little ones entertained.
Russian bathouse
Let your worries melt away as you let the combination of sauna, oak leaves and a dip in the lake relax your body. The Russian bath house is our pride and joy, an Eastern European tradition going back to the Middle Ages. Come experience our world-class certified specialist who will make you feel truly reborn after he is finished with any variety of treatments we offer that focus on relaxation, therapy and healing. We highly recommend this activity to all of our guests.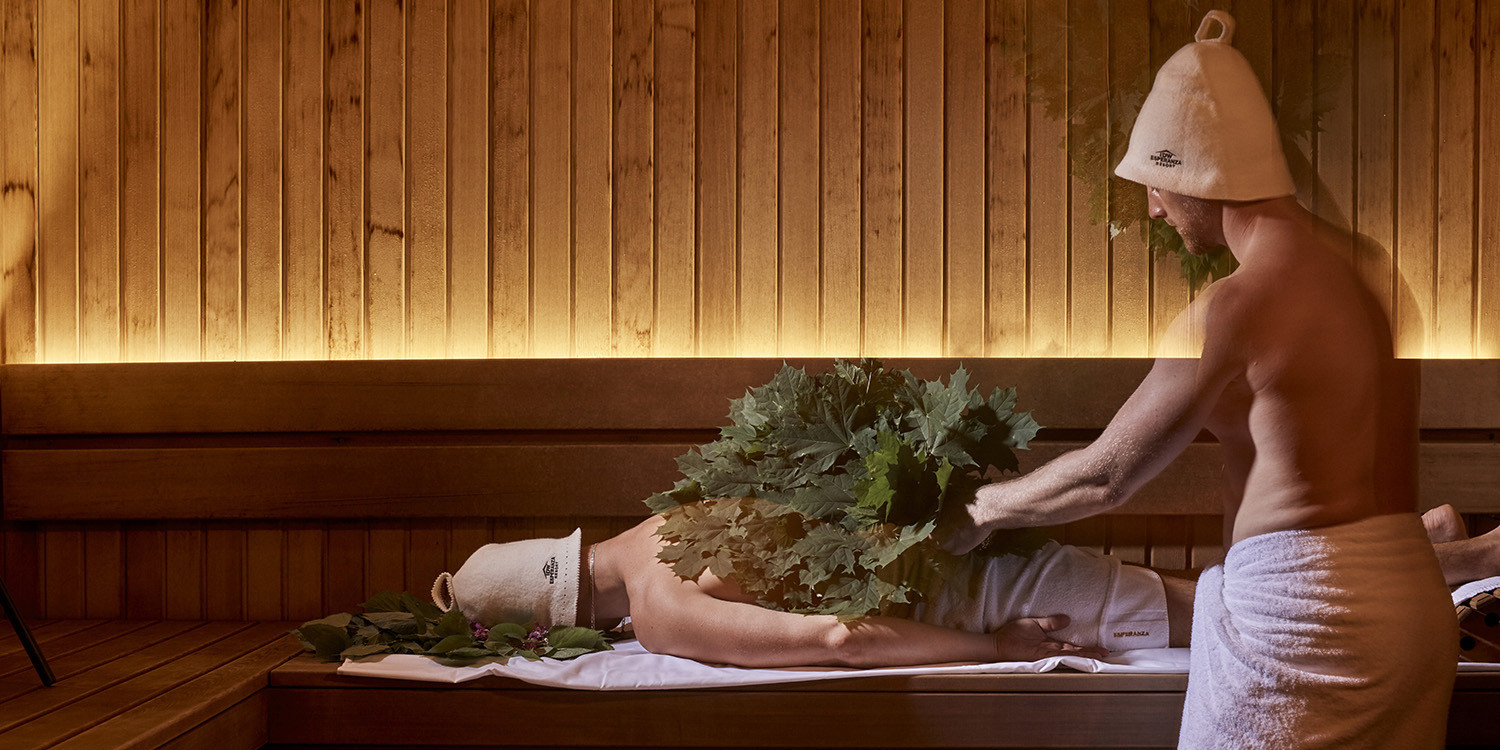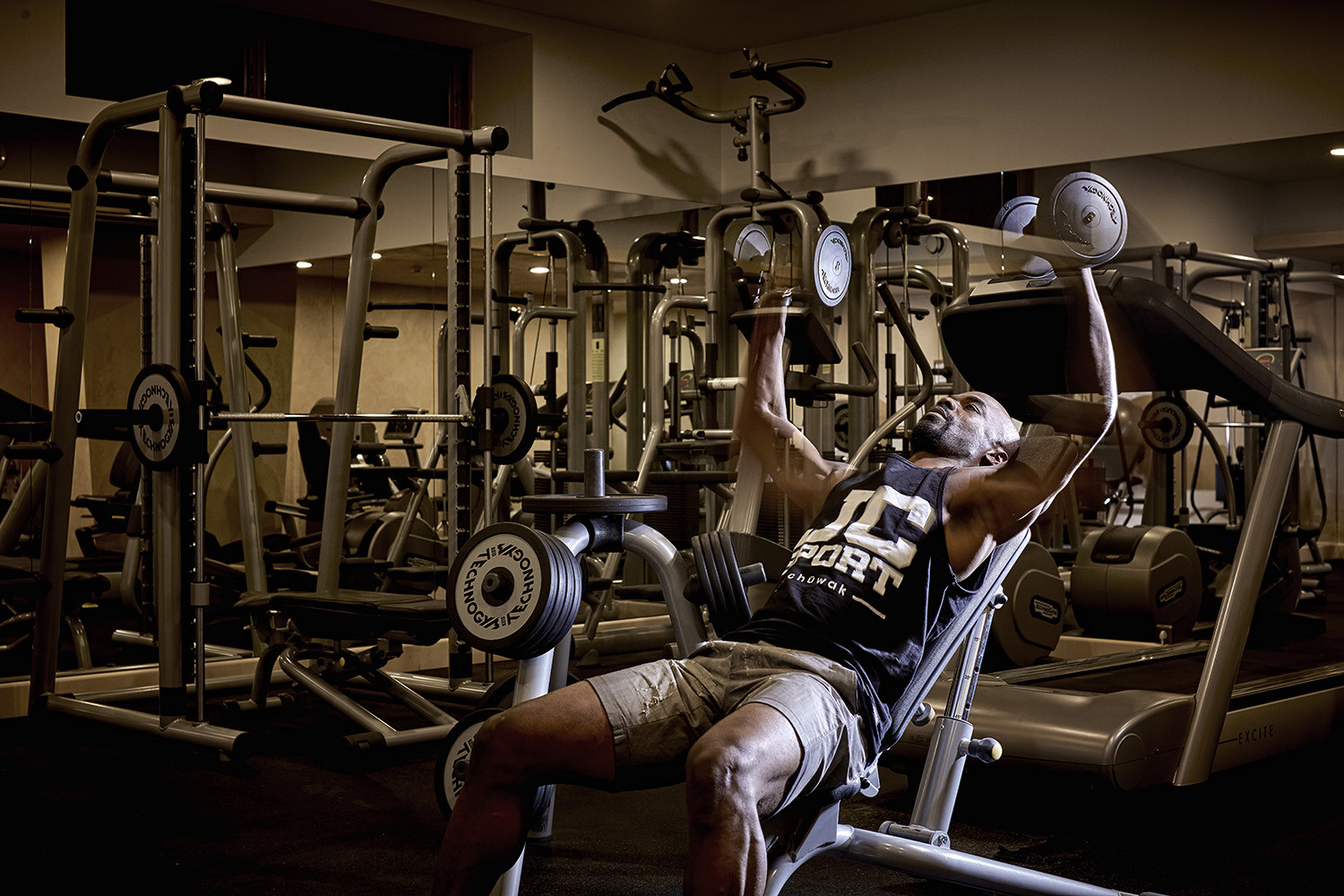 GYM/ WORKOUT FACILITY
We encourage an active lifestyle at Esperanza, and if you want a traditional work-out gym, we got that too! Modern, state of the art equipment, offers our guests the chance to stay fit, while on vacation. We provide our guests with towels, robes, and bottled water. Yoga, and personal training sessions are available upon request. To inquire about our yoga and personal training sessions, please call us at: +370 698 78378
TOURS
Lithuania's capital city, Vilnius, has an Old Town with wonderful architecture, and lots of beautiful churches. Explore nearby Trakai, and see its beautiful island castle. Tours can be organized to your personal taste and are great for experiencing the local culture. Booking a personal tour guide is available upon request. To get an insider's view of the Lithuanian people and places, email info@esperanzaresort.lt to book your tour.
TABLE GAMES
Our playroom is fun for kids and adults. With ping-pong, billiards, chess, foosball and air hockey tables, this room is guaranteed to bring out the competitor in you. Consistent with our luxurious theme, all of the equipment consists of top brand names.
BOWLING

We offer our guests two top-of-the-line bowling lanes to ensure that kids and adults can enjoy bowling together. A hi-tech scoring system allows up to 10 players per lane. Side bumpers are available for small children. Bowling is a lot of fun for the entire family, and fosters friendly competition amongst colleagues. Our bowling balls are available in different sizes and weights, and bowling shoes are provided for your use.
Kid's club
Our Kids Club is the perfect place to leave your children and enjoy some alone time. The Kids Clubroom has two bowling lanes with lighter bowling balls for them to use, lots of toys, a wide selection of board games such as Monopoly, chess, checkers and more. We also offer "movie nights", a PlayStation 3 with a wide selection of games and babysitting services to ensure their safety and your peace of mind.
INDOOR POOL

The indoor pool is conveniently located next to the spa. It features a wooden sauna, comfortable chairs, and a magnificent view of the countryside. Towels, robes and slippers are provided for our guests' convenience.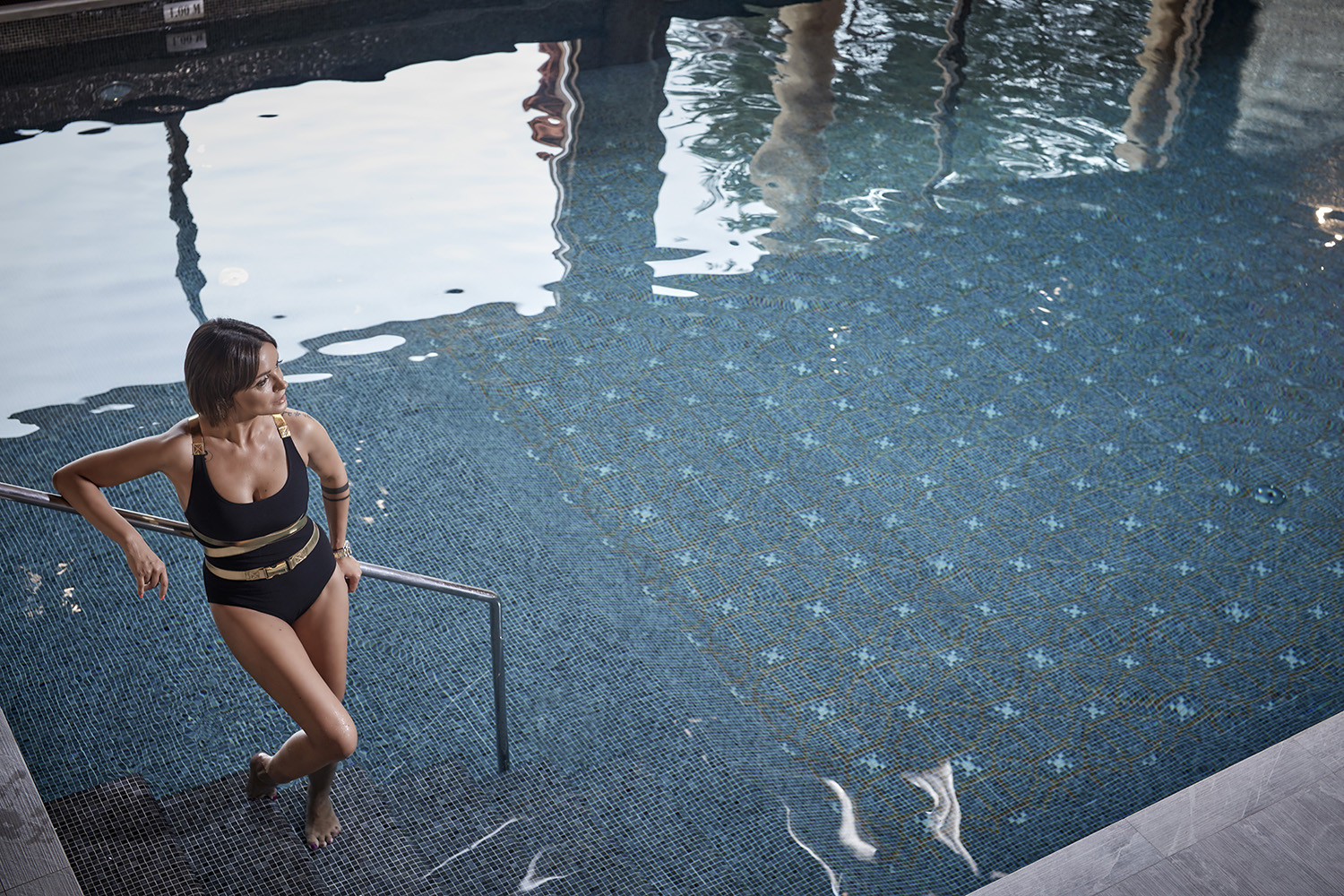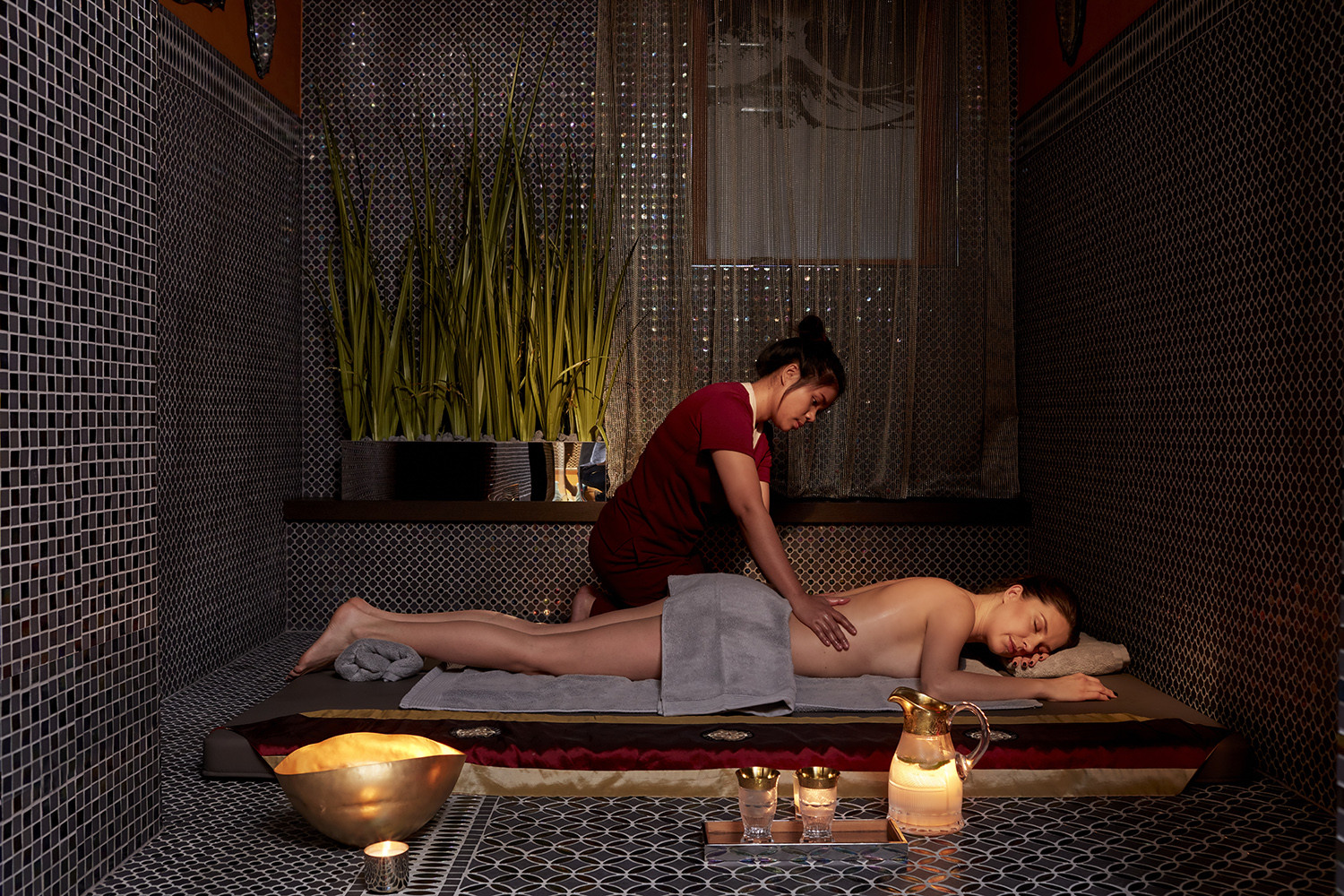 SPA

People from all over Lithuania and Eastern Europe travel to our resort to try our exclusive spa treatments. Whether you are looking for an authentic Thai or a relaxing Classic massage, our highly skilled staff will take care of your mind, body and soul. Our spa offers guests a chance to regain balance, restore your inner energy and recharge. Esperanza Resort offers many natural and delightful therapies including body and facial treatments, manicures and pedicures. The spa also has an indoor pool and sauna with a built-in shower, towel and robe service, personal lockers and a refreshment room. Please see our Spa section for a full list of our luxurious treatments.
WINE TASTING
Our private, world-class wine cellar features some of the most exclusive and exquisite wines to be found anywhere. With over 700 of the finest vintages on our list, you are assured to find exactly what you are looking for. A wine tasting in our cellar makes for a memorable group activity and for a more intimate group of two it is one of the most romantic. For the full wine list, or to book a wine tasting, please call or email us directly. info@esperanzaresort.lt