DINE IN STYLE IN ONE OF THE MOST
BEAUTIFUL DINING ROOMS IN LITHUANIA
 The Culinary journey at Esperanza Resort features: 3 lakefront restaurants. Inspiring, delicious, and gourmet food, combined with an intimate atmosphere and superior service goes hand-in-hand with our seasonal menu. Our master chef, Ernestas Viršilas, is truly one of kind, and is known to match his dishes with our harmonized and exclusive wine selection.
Our restaurants will win the hearts of many gourmets! Tempting smells, unique, mouth-watering flavors, and a cozy atmosphere make a perfect setting for our luxurious and delicious specialty dishes. We always order fresh ingredients from "Michelin Star" restaurant suppliers, and our chefs feature organically grown food from our gardens. During the hot summer nights enjoy one of our patio tables, set on an open-air terrace surrounded by a beautiful pine forest. If the weather is slightly chilly, bring your party into our indoor restaurant famous for its breathtaking view of the lake.
La Esperanza
Our fine-dining restaurant offers you a variety of flavors and dishes. Fine cuisine is an integral part of the Esperanza Resort experience. Our talented Chef offers a European cuisine which combines elements of French, Italian, Mediterranean and Lithuanian traditions.
DISCOVER MORE
La Terraza
Enjoy our gourmet breakfast experience with an extensive morning buffet, featuring a wide selection of homemade bread, pastry, and croissants. We make delicious omelets, freshly squeezed juices, fresh fruits, and some of the finest sweets and coffee.
DISCOVER MORE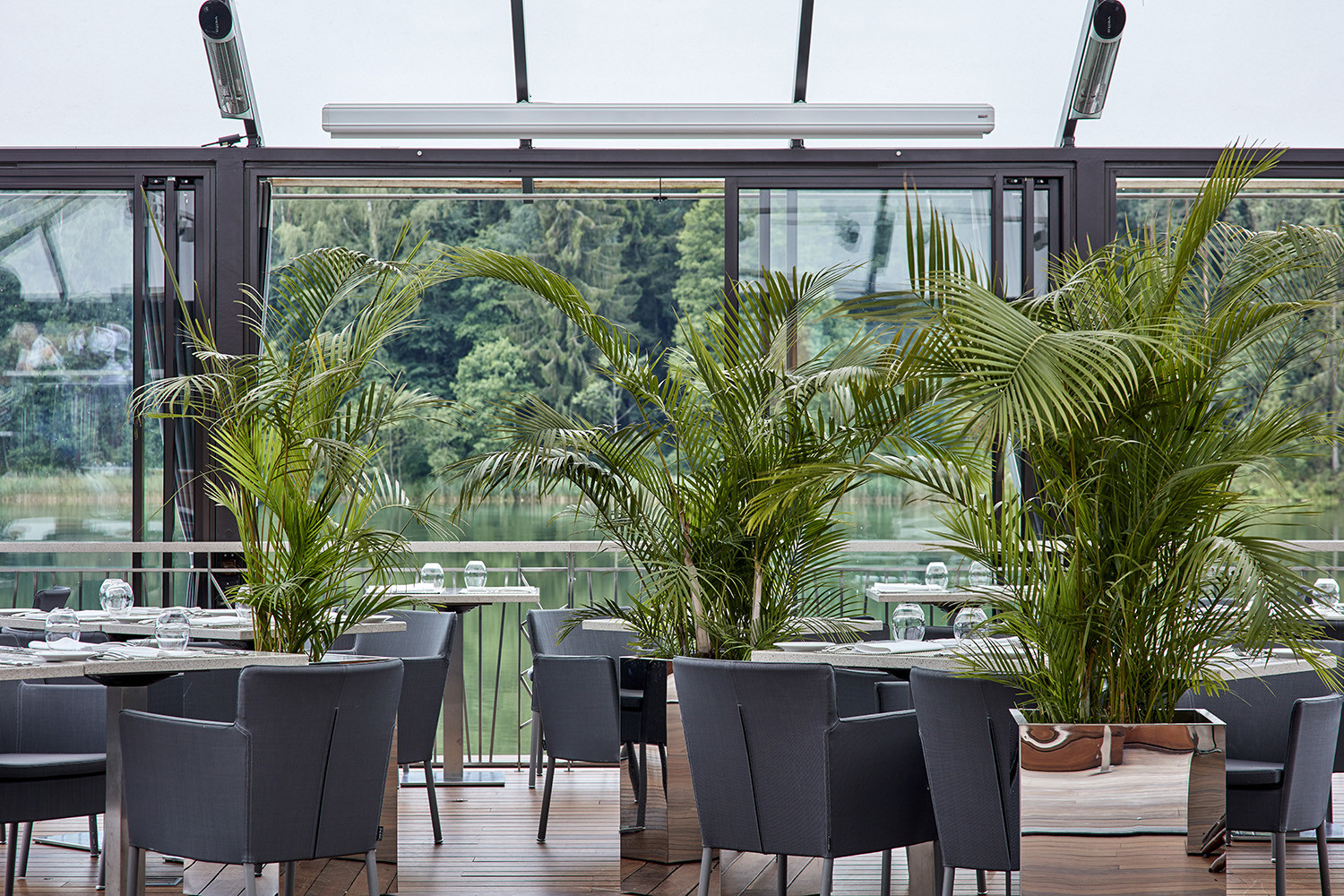 La Costa
La Costa Summer is grill time! The grill restaurant "La Costa" offers a delicious dining experience by the lake. Steak, fish, ribs, seafood, and organically grown fresh vegetables, are just a few of the dishes that are cooked to perfection on our grill. The grill restaurant serves unique cocktails till midnight!
DISCOVER MORE
WINE CELLAR
Our private, world-class wine cellar features some of the world's most exclusive and exquisite wines. Capasity of over 3000 bottles and over 300 of the finest vintages on our list, you are assured to find exactly what you are looking for.
DISCOVER MORE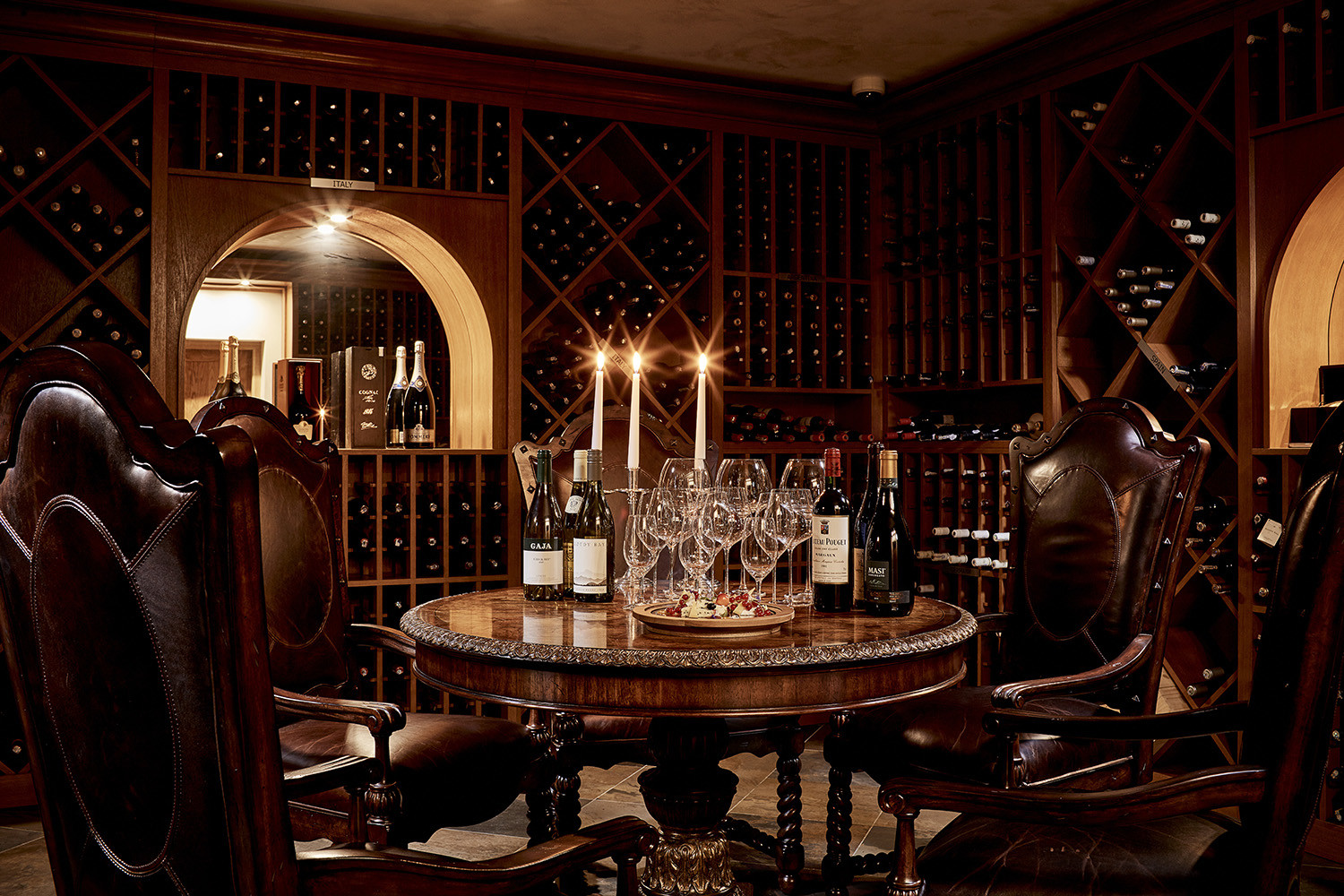 Lobby Bar
The place where everyone gathers and the place to meet for a glass of Champagne, wine or beer, or to sip an aperitif or classic cocktail and will find wide menu to choose from.
DISCOVER MORE