Hand-crafted masterpiece was designed and created from special logs imported from mountains of British Colombia in Canada. The age of special round wood is up to 400 years. This Luxury Eco-friendly resort is a stunning place to discover the natural beauty of Lithuania with an immense variety of year-round activities. Hotel is perfect for small groups or families and can accommodate over 80 guests. Esperanza Resort offers 34 tastefully designed non-smoking rooms. All rooms are equipped to a high standard and furnished in exquisite style.
STANDARD/SINGLE CLASSIC
This room is comfortable for a couple, presents a beautiful view, and offers a number of amenities that will most certainly pamper you. Lake or forest view available.
DISCOVER MORE
SUPERIOR CLASSIC
This room is more spacious than the standard room and offers all of the same high-end amenities. Great for a romantic getaway and older children. Suitable up to 3 adults.
DISCOVER MORE
SUPERIOR TERRACE
Same size as a Classic Room, but comes with a terrace. Spacious living area with a work-desk and complimentary WiFi. This room is located on the 2nd floor. Sleeps up to 3 adults.
DISCOVER MORE
CHARME SUPER LUX
This room is as luxury as one can get in a forest. Words can't describe the comfort and beauty of this room. But don't just take our word for it, come and experience the Super Lux for yourself.
DISCOVER MORE
FAMILY SUITE
This room is fun for the entire family. Spacious suite boasts two bedrooms, two bathrooms. American King size bed in one bedroom, European King size and single bed in the other. Stay in comfort, while keeping an eye on your young ones. A flawless combination of coziness and comfort in one. Sleeps up to 4 or 5 adults.
DISCOVER MORE
EXCLUSIVE VILLA
The Exclusive Villa offers stunning views of the lake and forest, and presents our guests with the most luxurious features and standards. Bedrooms represent classical luxury, offering a warm and inviting ambience throughout the spacious rooms.
DISCOVER MORE
Unforgettable Lithuanian holidays
Surprise your loved one with unforgettable day and night in Esperanza. A cozy room with a sweet smell of cedar, a three-course gourmet dinner, a SPA center with exclusive treatments, and finally - a luxurious, rich breakfast overlooking a wonderful lake. It it is going to be a perfect and unforgettable date!
Book Now
Embark on a culinary tasting journey. For you and your loved one, our magnificent chef will prepare a tasting menu that will allow you to enjoy our modern cuisine, where everything is prepared from the freshest and finest ingredients available at the worlds market. Want to try Kamchatka crab with honey fungus?
Book Now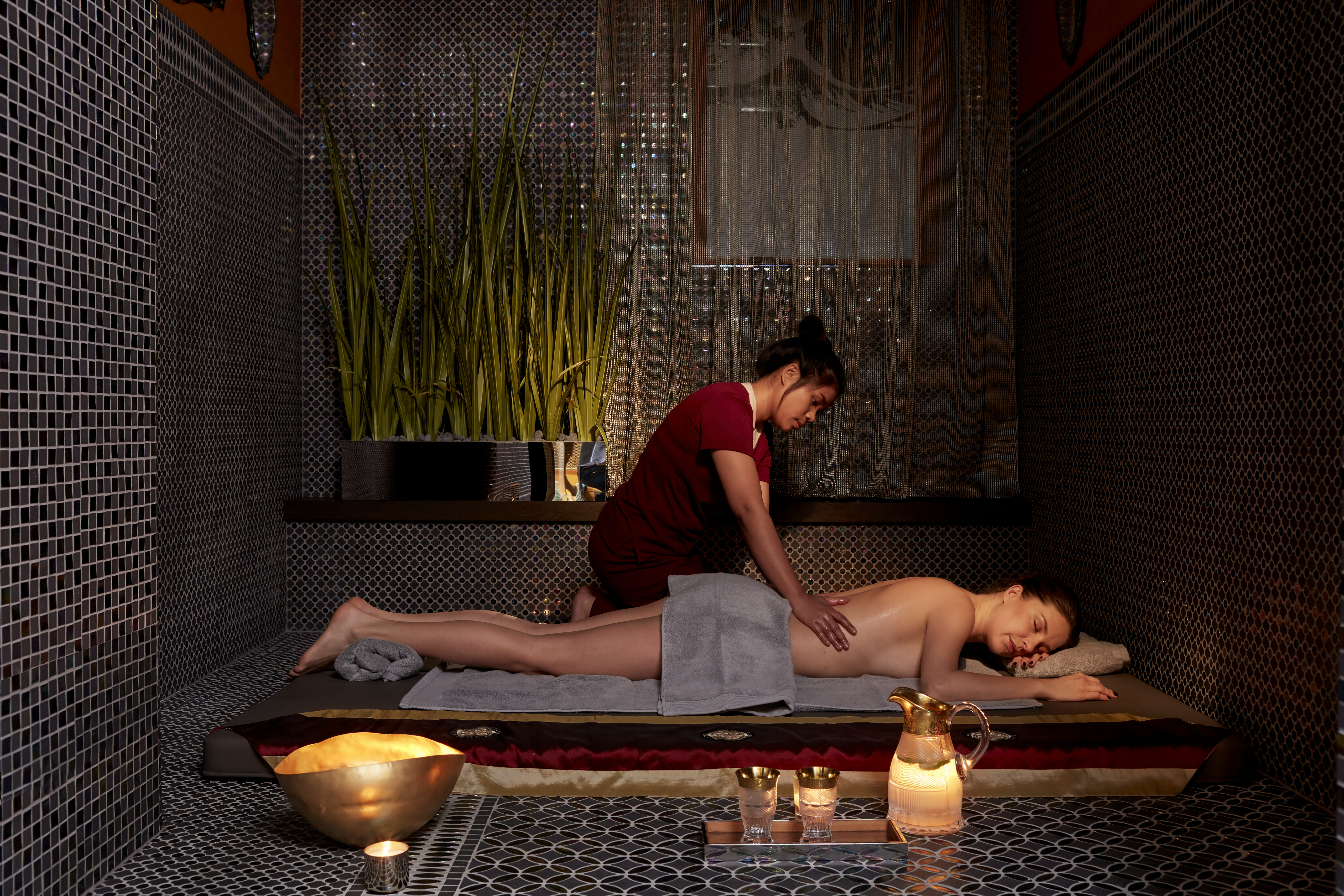 SPA Date
Sometimes you think that it is necessary for a dear person to breathe, and you would also like to have a quality rest. When you start dreaming about time spent together without thinking about everyday worries, choose our "Spa date" offer, which will delight you with two massages, a variety of pool and sauna area entertainment, a delicious breakfast, a great night's sleep and, most importantly, time spent in just two.
Book Now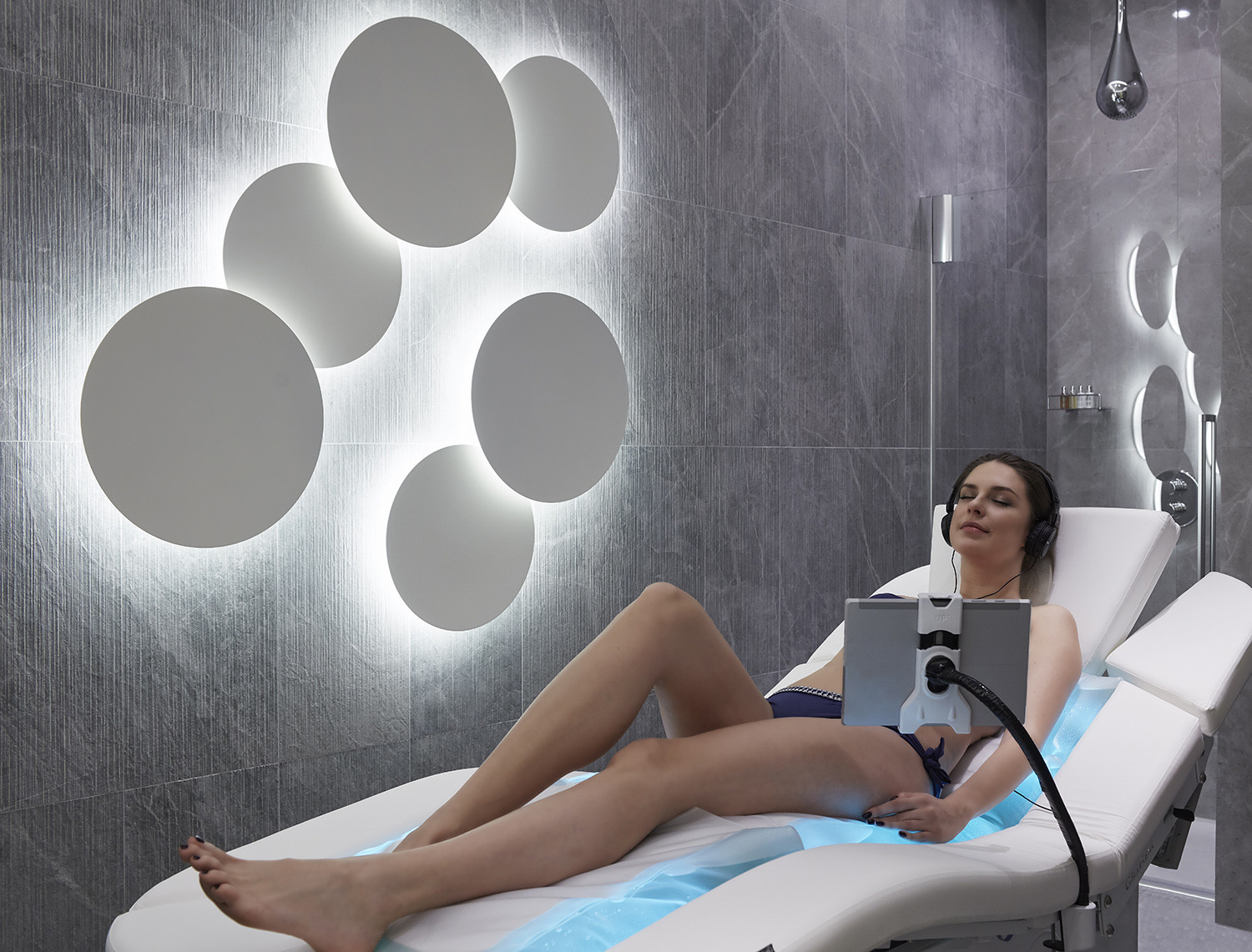 Escape from the city for two
7 relaxation and rehabilitation treatments at the most exclusive SPA in the Baltics , swimming pool, steam bath, sauna, gym, full meal at one of the best resorts in Baltic States, a huge amount of entertainment and everything is 5 star level, can you imagine a better vacation?
Book now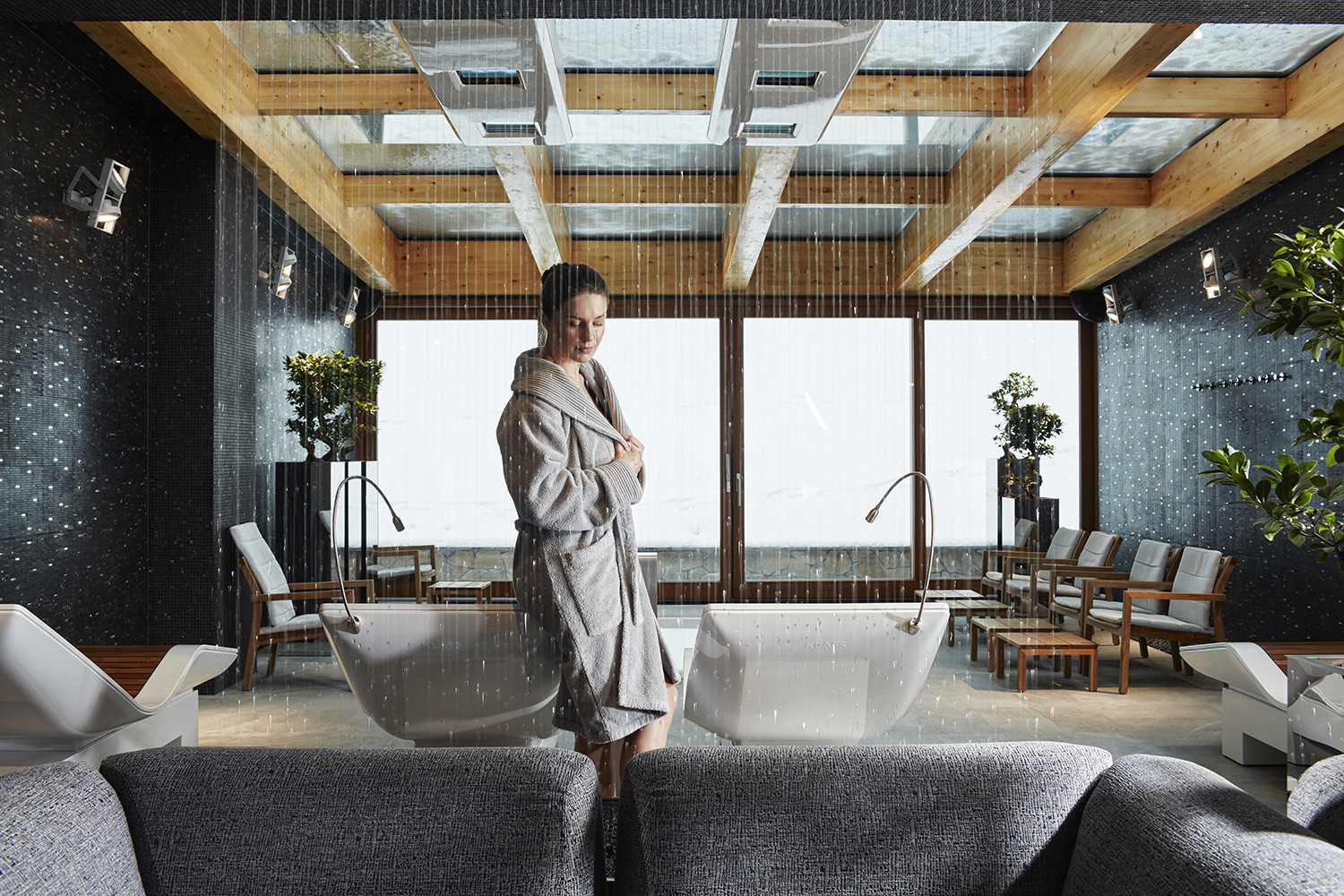 Weekday accommodation with SPA
On weekdays 20% cheaper!
The opportunity to enjoy the company of each other and the comfort created only for you. Accommodation, sumptuous breakfast, swimming pool, sauna, steam bath, infrared chairs. Want more? Let's add to this vitamin D and collagen lamps and the game of bowling and billiards.
Book Now
Seven course tasting menu for two
Enjoy your holiday with the whole family! Massage for Dad, facial treatment for Mom. Entertainment - for younger guests. Exquisite cuisine and time in the pool for the whole family. Can you imagine better vacation for your family?
Book Now