SPA Esperanza is an oasis of relaxation for you, where you will forget your troubles and dive into heavenly pleasures.
Hidden in a private corner of the thick green forest of Aukštadvaris National Park, SPA Esperanza offers exceptional peace and luxury to anyone seeking to avoid distraction and dedicate some time to oneself.
A hot bath or a parlor massage grant only temporary relief – the moment you are out, you are once again submerged into a noisy environment and a tense daily life. That is not what your body needs. It requires deep and true rest, which would give it peace, inner strength and fresh energy, return your healthy vitality. Once you have relaxed truly and deeply, you will feel your mind relax as well.
This is exactly the kind of profound relaxation that you can experience with us. We will offer you unique treatments to which we apply exceptional devices only we have in our entire Eastern European region. Innovative, using special technologies and adapted to the natural traits of the human body, they will make your rest unforgettable, leaving you with only the best impressions.
At SPA Esperanza you will have an unprecedented experience of true relaxation, refreshing your body and mind and granting new and positive energy.
Dear guests,
During this time the SPA center is open:
 from 9:00 to 20:30
Treatments are available:
from 9:00 to 20:15
Have a nice rest and pleasant discoveries!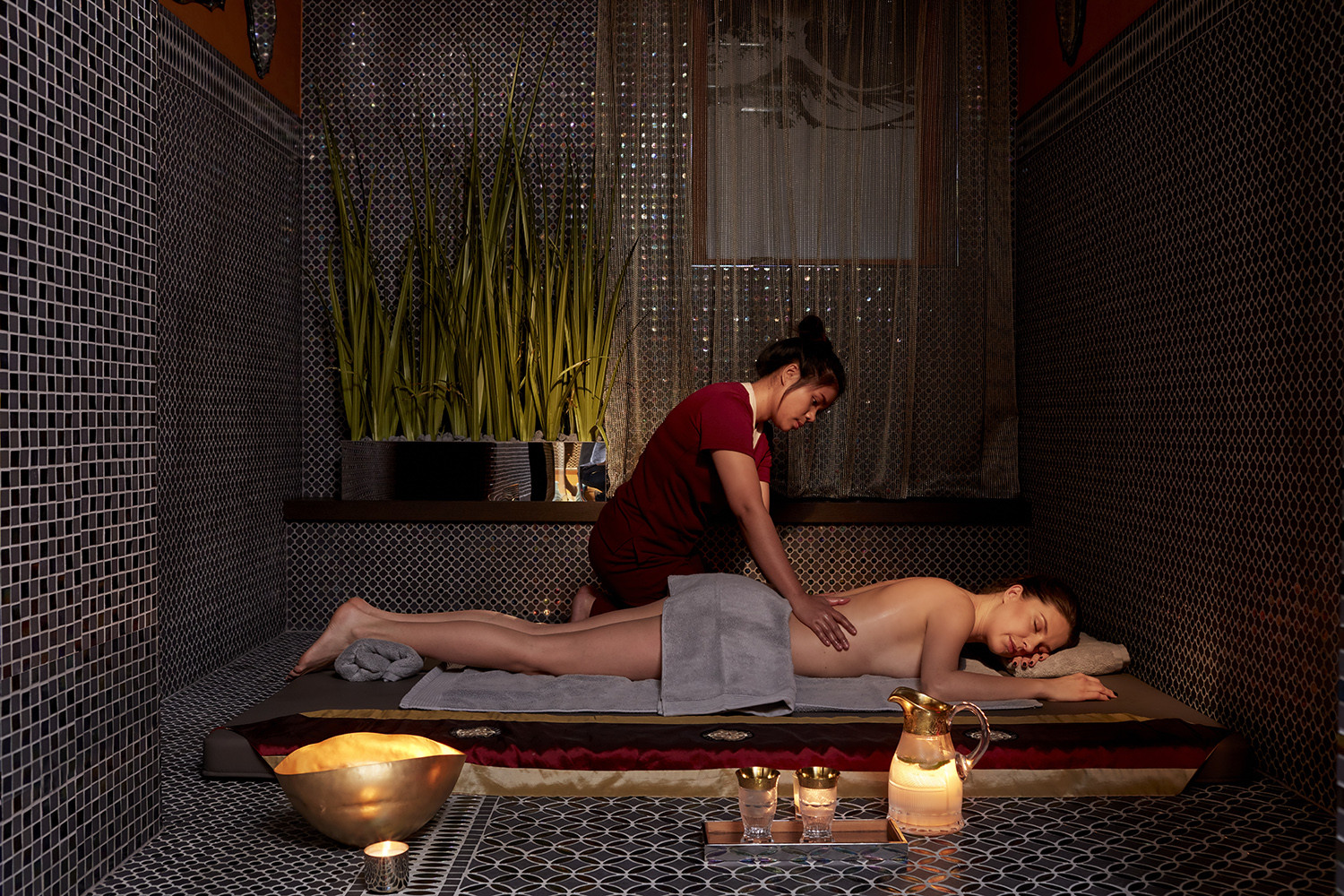 Escape and recharge
SPA OFFERS
Escape and recharge in the spacious, tranquil surroundings of the SPA Esperanza, and indulge in luxurious treatments and therapies designed specifically for you. We have a range of offers available for you to choose from.
Discover more
Time for yourself
TREATMENTS AND RITUALS
From intensely relaxing therapies that target the whole body to luxurious beauty treatments, we'll ensure your visit to the spa leaves you looking and feeling fabulous.
Discover more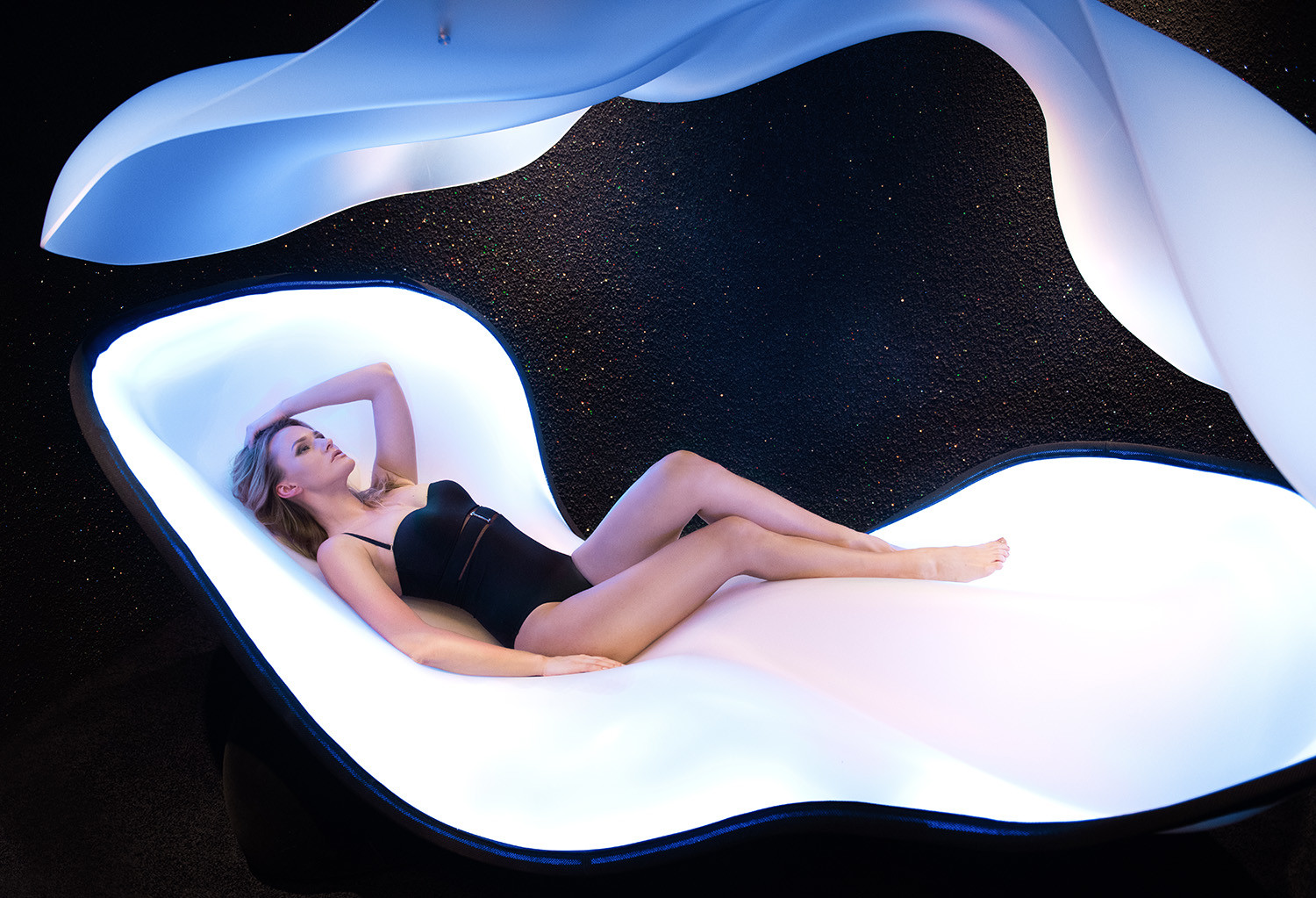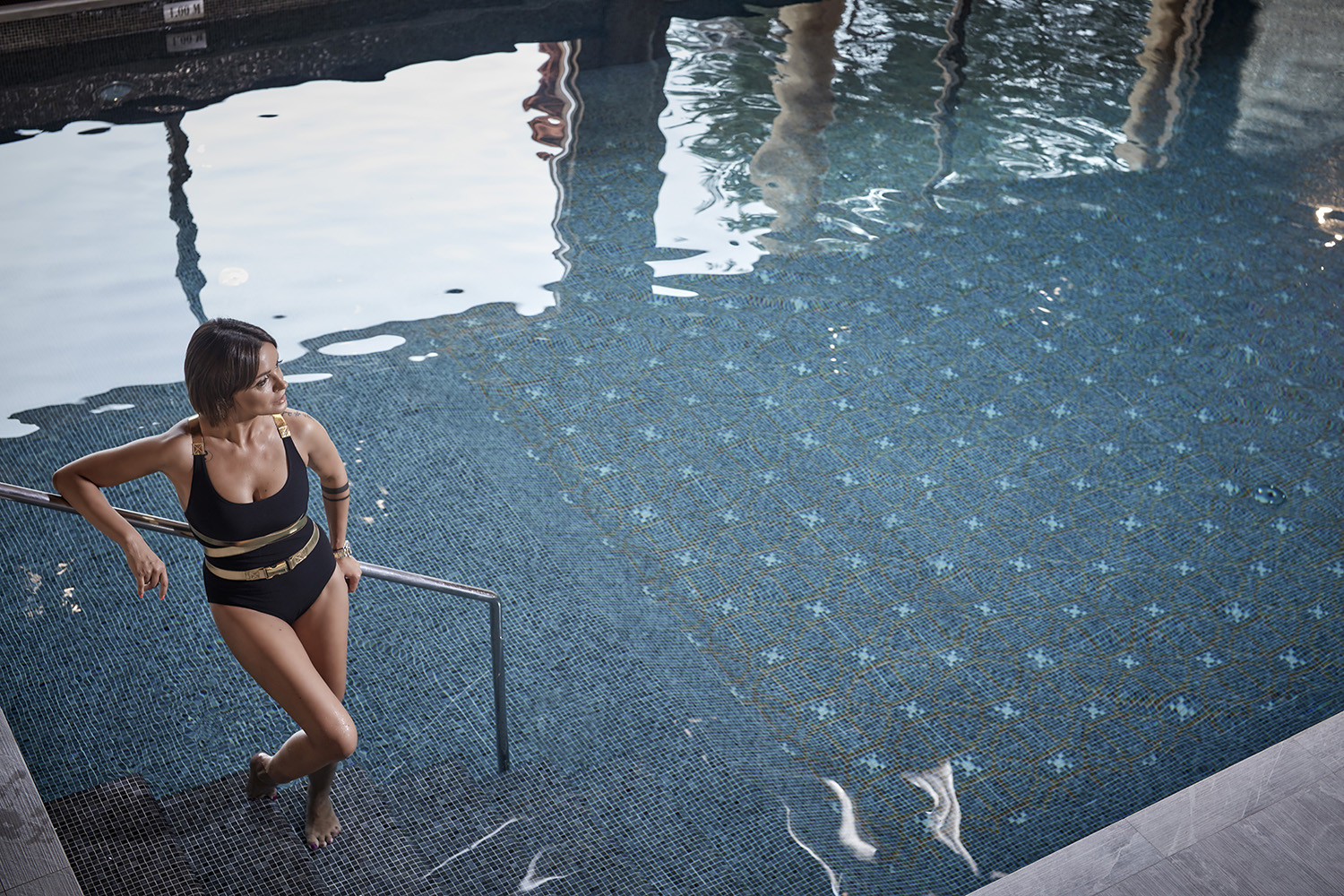 Step into serenity
SPA FACILITIES
The Spa Esperanza offers a range of unrivaled facilities designed to relax the body and mind and awaken the senses.
Discover more
LITHUANIAN BATH HOUSE RENT
Lithuania bath - our pride and joy, and a famous European Tradition. We have a world-class, certified specialist that will make you feel truly re-born after he is finished with the bath treatments. We offer a wide-variety of treatments that focus on relaxation, therapy, and healing.
Discover more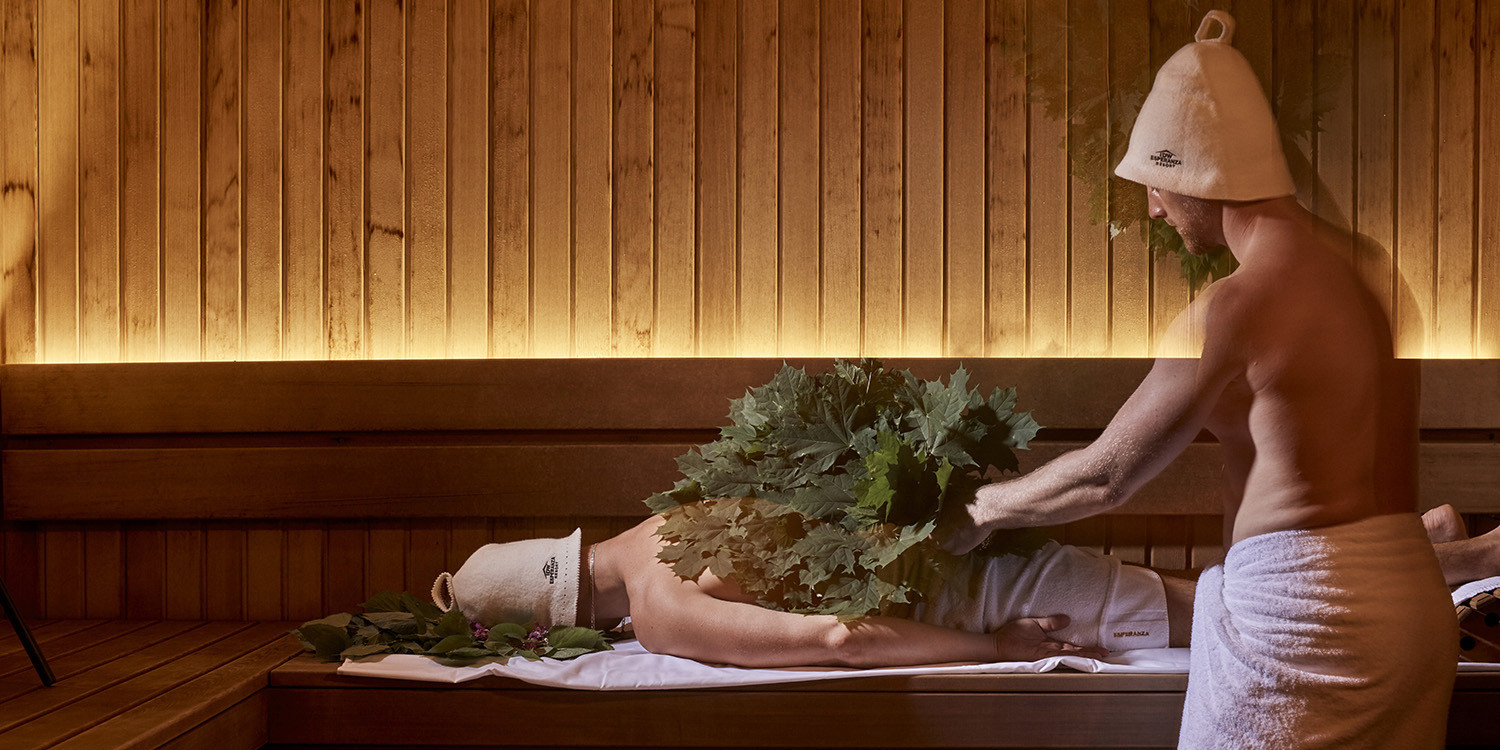 SPA ETIQUETTE
Arrive at least 10 minutes early to change clothes and fill out a health questionnaire.
• SPA is a relaxation area, so we kindly ask you to relax before and after treatment and allow other guests to do so.
• If your children are under 18 years, we kindly ask you to come together with them or fill out authorisation for treatment and/or for using the swimming pool zone facilities.
We recommend that you leave valuable personal items in your room.
Please give us at least 4 hours notice if you are unable to keep your appointment for a treatment, otherwise the price for the treatment can be included in your hotel bill.
Smoking and consumption of alcohol within the SPA premises are strictly prohibited.
If you are late for a treatment, your treatment time may have to be shortened.
We kindly request that you let the SPA personnel know if you have any health conditions.
Fridays, Saturdays and festive days children under 12 years of age are welcome at swimming pool area from 9:00am to 5:00pm.