SPA Esperanza features a luxurious pool and a Jacuzzi, a sauna and a steam room. This special equipment is free of charge for hotel guests.
Opening hours:
Fitness center and swimming pool area open daily:
from 9:00 to 20:30
Beauty Center (treatments) open daily:
from 9:00 to 20:15
Fridays, Saturdays and festive days children under 12 years of age are welcome at swimming pool area from 9:00am to 5:00pm. Thank You for understanding!
For reservations please contact us: Tel.: 8 613 09 788 Email spa@esperanzaresort.lt
One time visit (includes access to the fitness center, use of swimming pool, Jacuzzi, steam bath, sauna, collagen and Vitamin D lamps, infrared chairs, robes, slippers and towels):
2 hours during weekdays 35 Eur, during weekends and festive days 50 Eur
A 50% discount is valid for children under 12 years old
Free of charge for hotel guests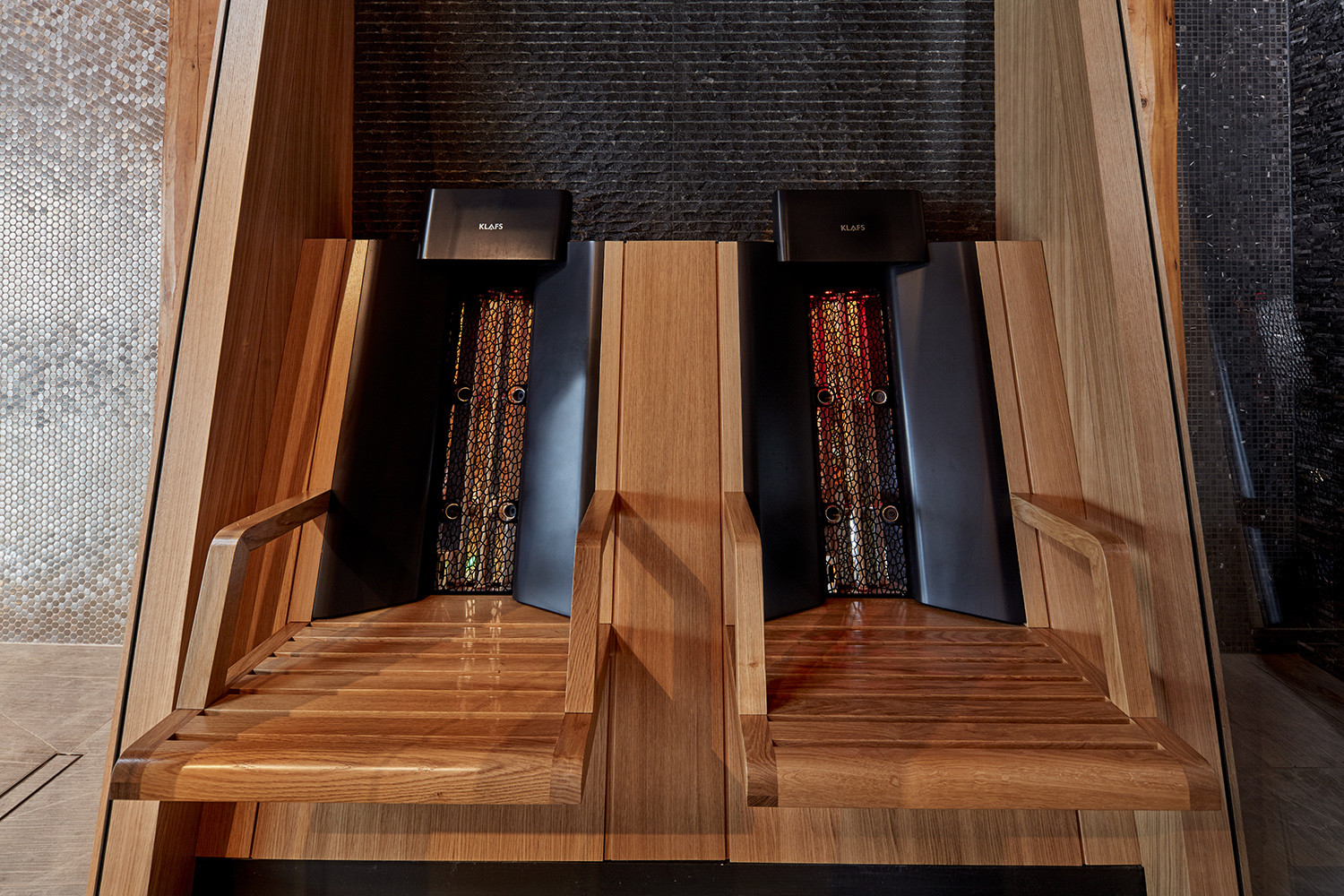 Infrared chairs
Heat brings a sense of well-being. The infrared rays ensure that we feel good. They cant not be seen, but they can certainly be felt: especially by our backs – in the infrared cabin.
DISCOVER MORE
Vitamin D & Collagen lamps
The great civilization of antiquity worshipped the sun as a god. This is not hard to understand when we consider the positive effect that warmth and sunlight can have on our psyches, when the sun shines, people simply feel better.
DISCOVER MORE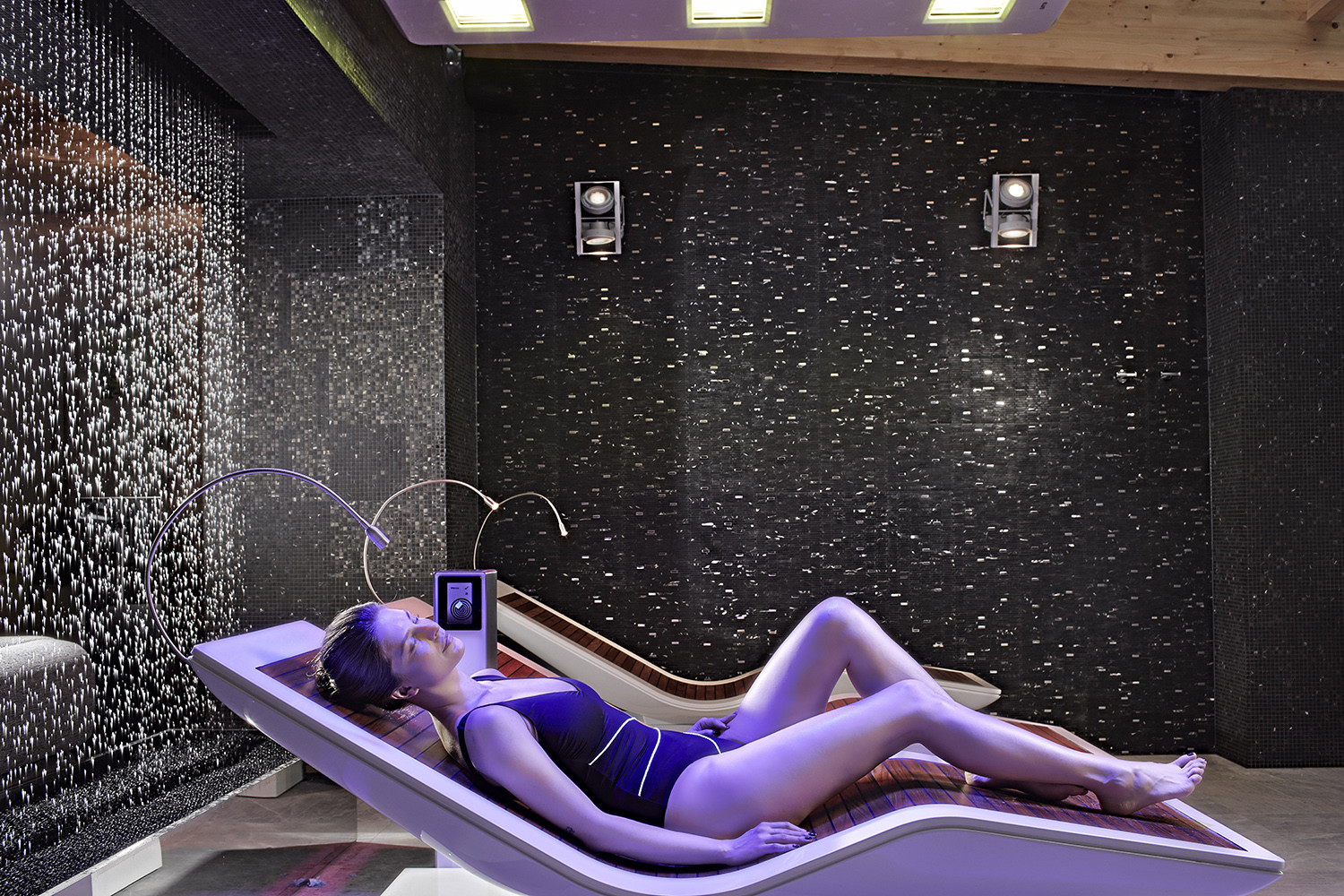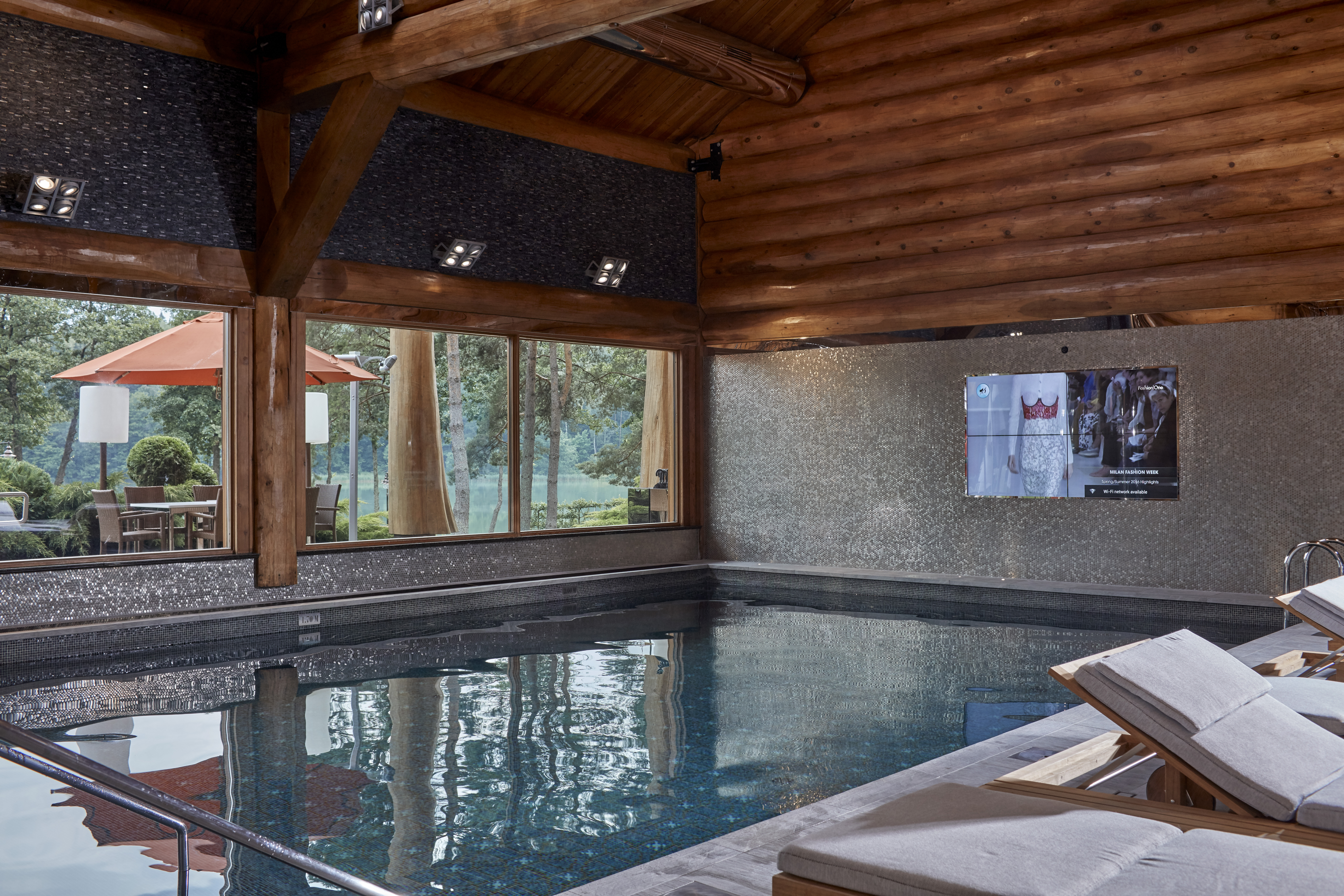 POOL
Our heated indoor pool is the perfect place for a morning swim before an exciting day. Gather your swimwear and come along to take a dip!
DISCOVER MORE
Sauna
For hundreds of years the sauna has been seen as a one of the best of places to relax and to detoxify and cleanse.
DISCOVER MORE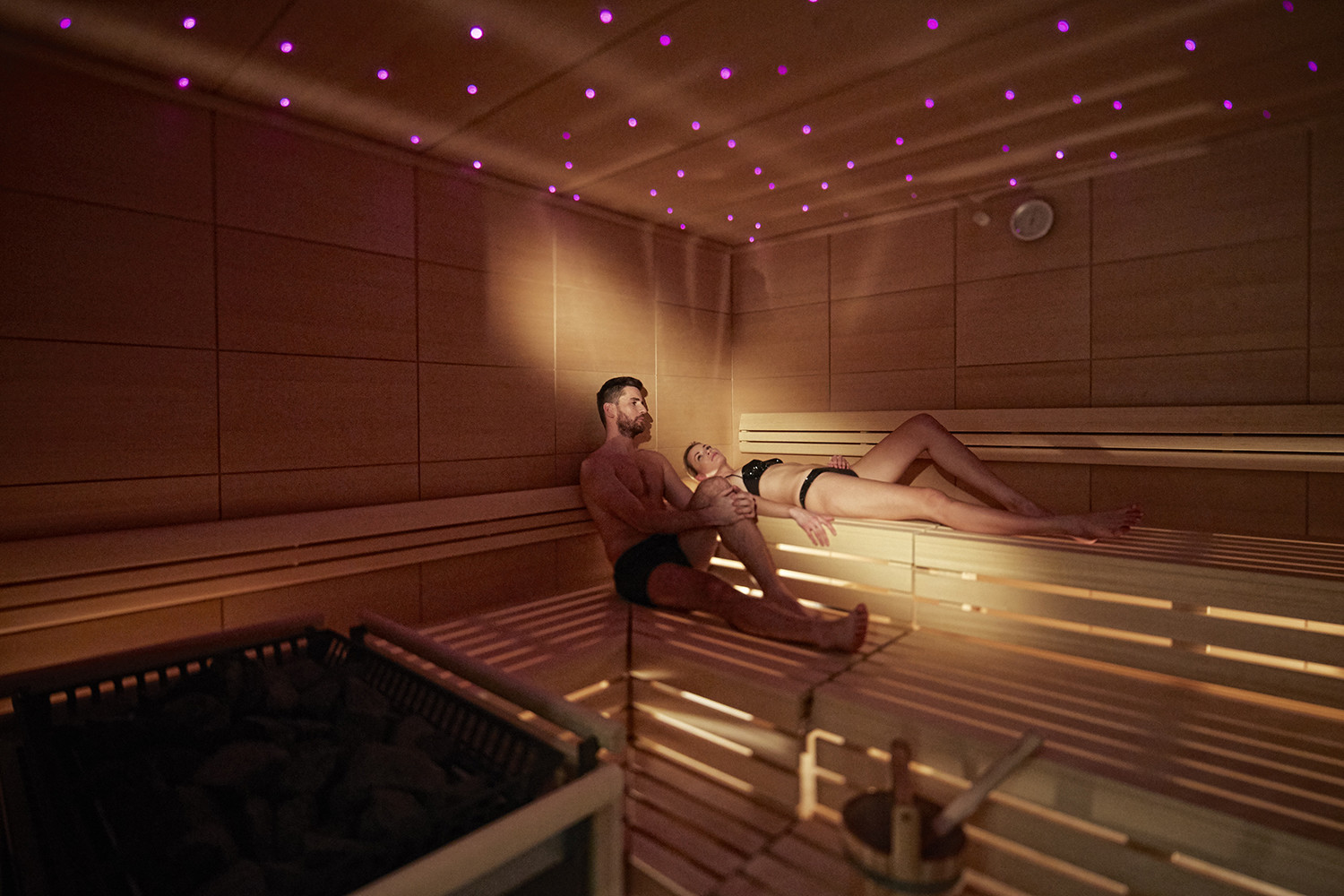 Jacuzzi
Taking time to relax and destress is an important element of maintaining a balanced life.
DISCOVER MORE