SPA Esperanza is an oasis of relaxation for you, where you will forget your troubles and dive into heavenly pleasures.
Hidden in a private corner of the thick green forest of Aukštadvaris National Park, SPA Esperanza offers exceptional peace and luxury to anyone seeking to avoid distraction and dedicate some time to oneself.
A hot bath or a parlor massage grant only temporary relief – the moment you are out, you are once again submerged into a noisy environment and a tense daily life. That is not what your body needs. It requires deep and true rest, which would give it peace, inner strength and fresh energy, return your healthy vitality. Once you have relaxed truly and deeply, you will feel your mind relax as well.
This is exactly the kind of profound relaxation that you can experience with us. We will offer you unique treatments to which we apply exceptional devices only we have in our entire Eastern European region. Innovative, using special technologies and adapted to the natural traits of the human body, they will make your rest unforgettable, leaving you with only the best impressions.
At SPA Esperanza you will have an unprecedented experience of true relaxation, refreshing your body and mind and granting new and positive energy.
Have a nice rest and pleasant discoveries!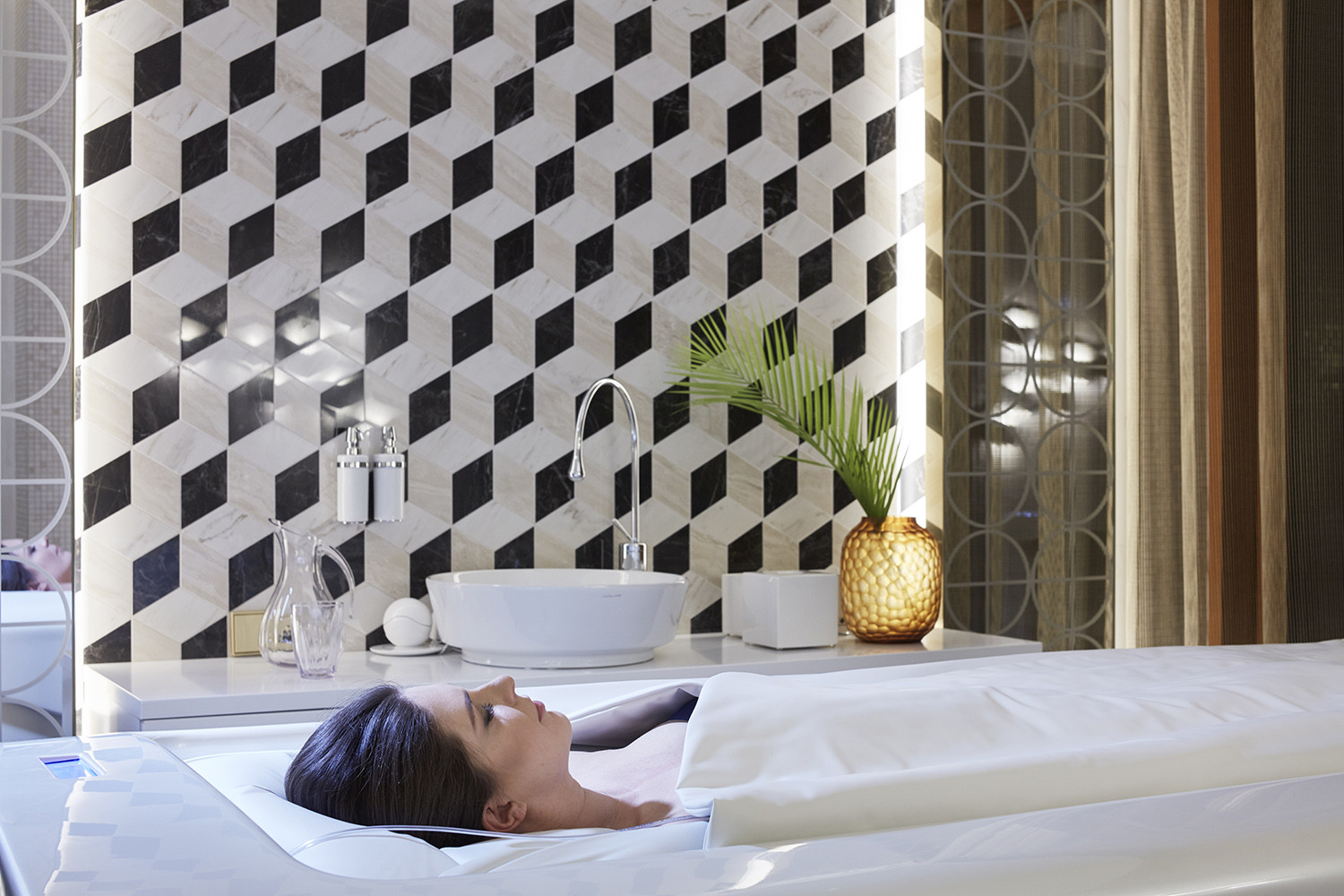 Floating bed
SPA experience begins when the essences are applied all over the body, then wrapped in a soft blanket - that's when the amazing relaxation effect happens – the bath rises up, allowing to float on a beautifully warm-water bed, in the seventh heaven of wellness.
DISCOVER MORE
Libra
LIBRA Warm hammam bed and special horizontal shower treatments: balancing, energising or relaxing. Different temperature of water currents stimulate blood circulation, relieve the body, and revive the spirit.
DISCOVER MORE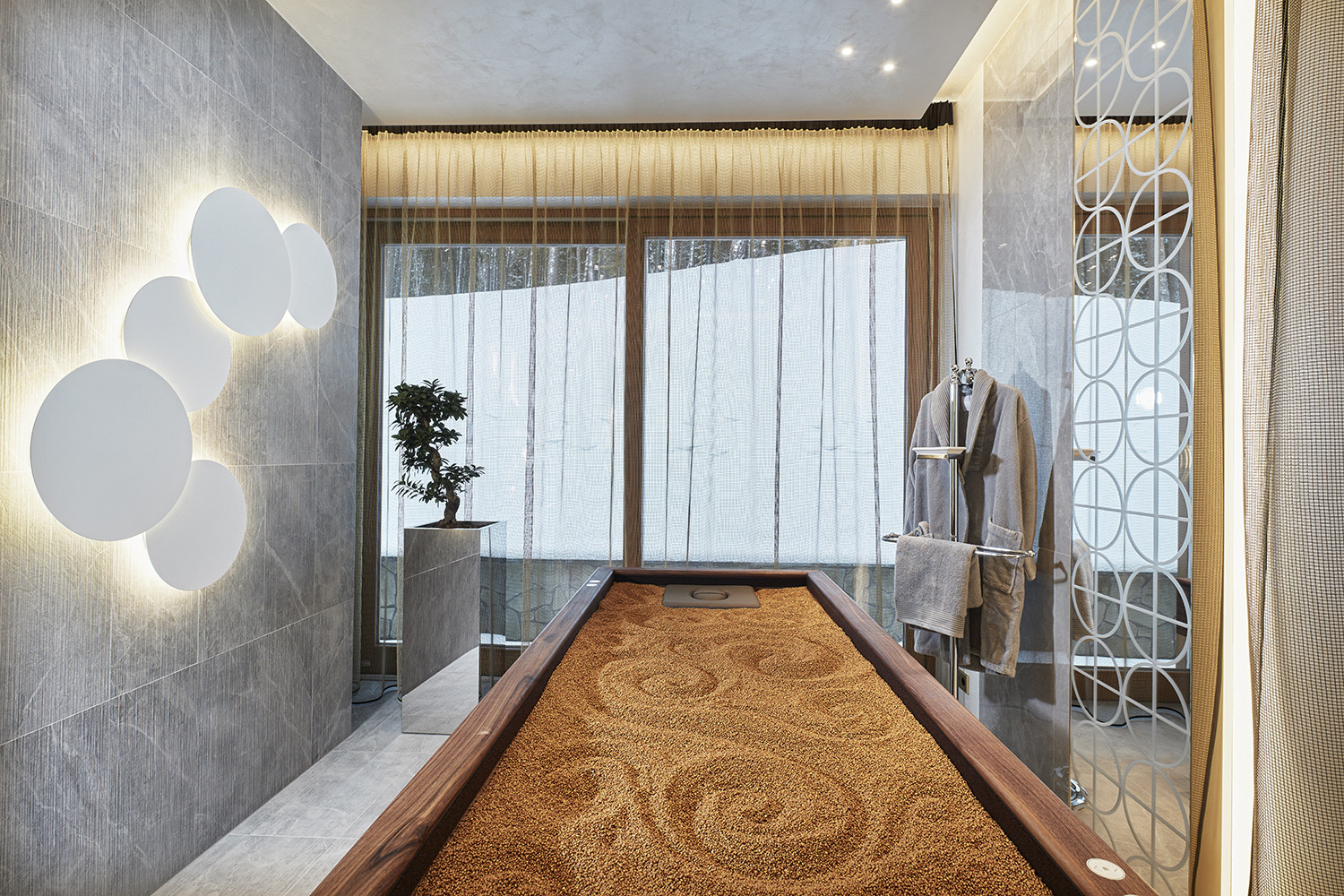 Sand Bed – Psammo concept
Sand (Greek: psammo) heated by the sun has been a traditional method for thousands of years in respect of holistic well – being. Even the ancient Egyptians enjoyed baths in hot desert sand.
DISCOVER MORE
Cloud 9
CLOUD 9 by Sha. Combination of colors, light, projection and motion creates a regenerative effect on the nervous system and supports the deep relaxation effect. Twenty minutes in Cloud 9 is equal to two hours of deep sleep.
DISCOVER MORE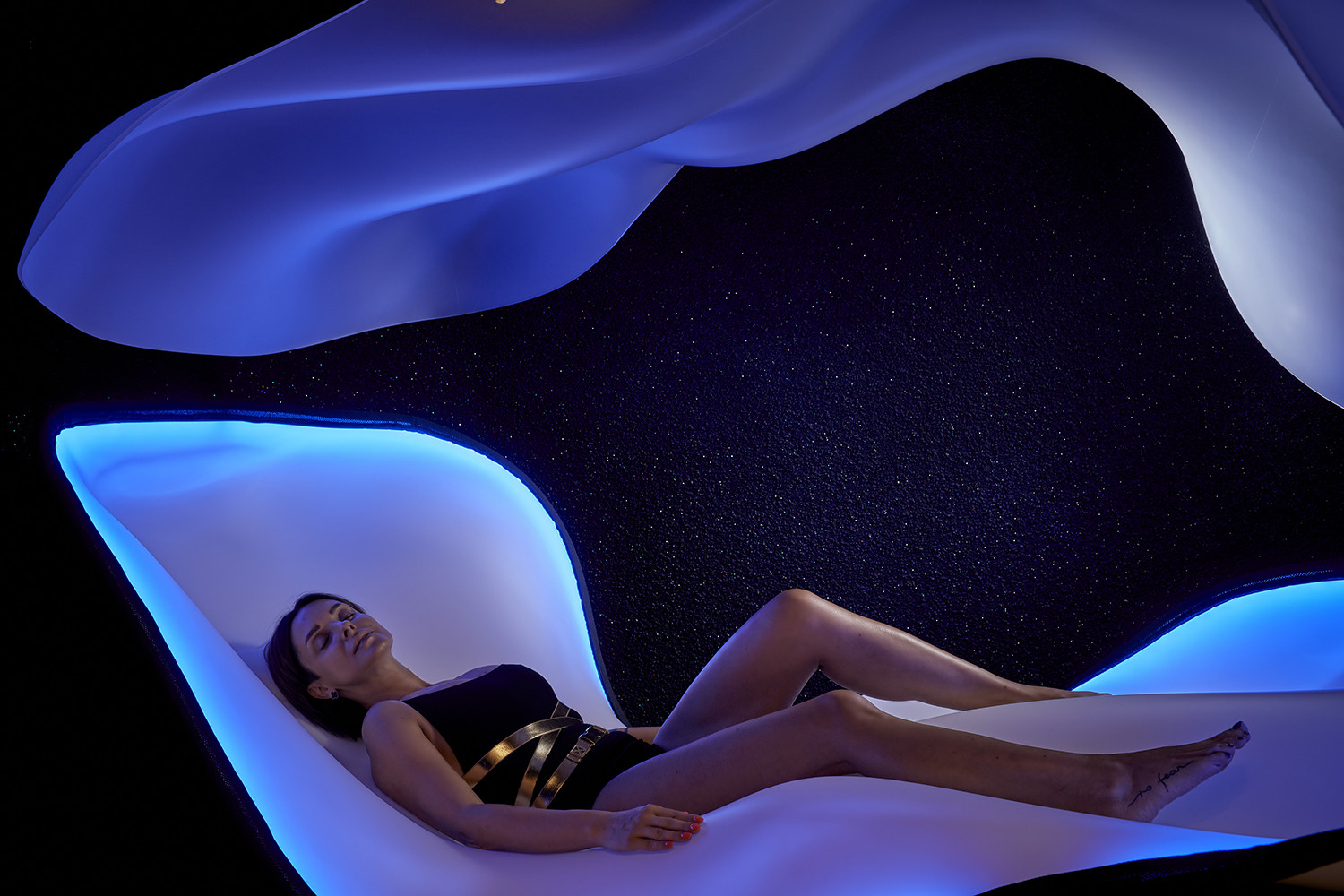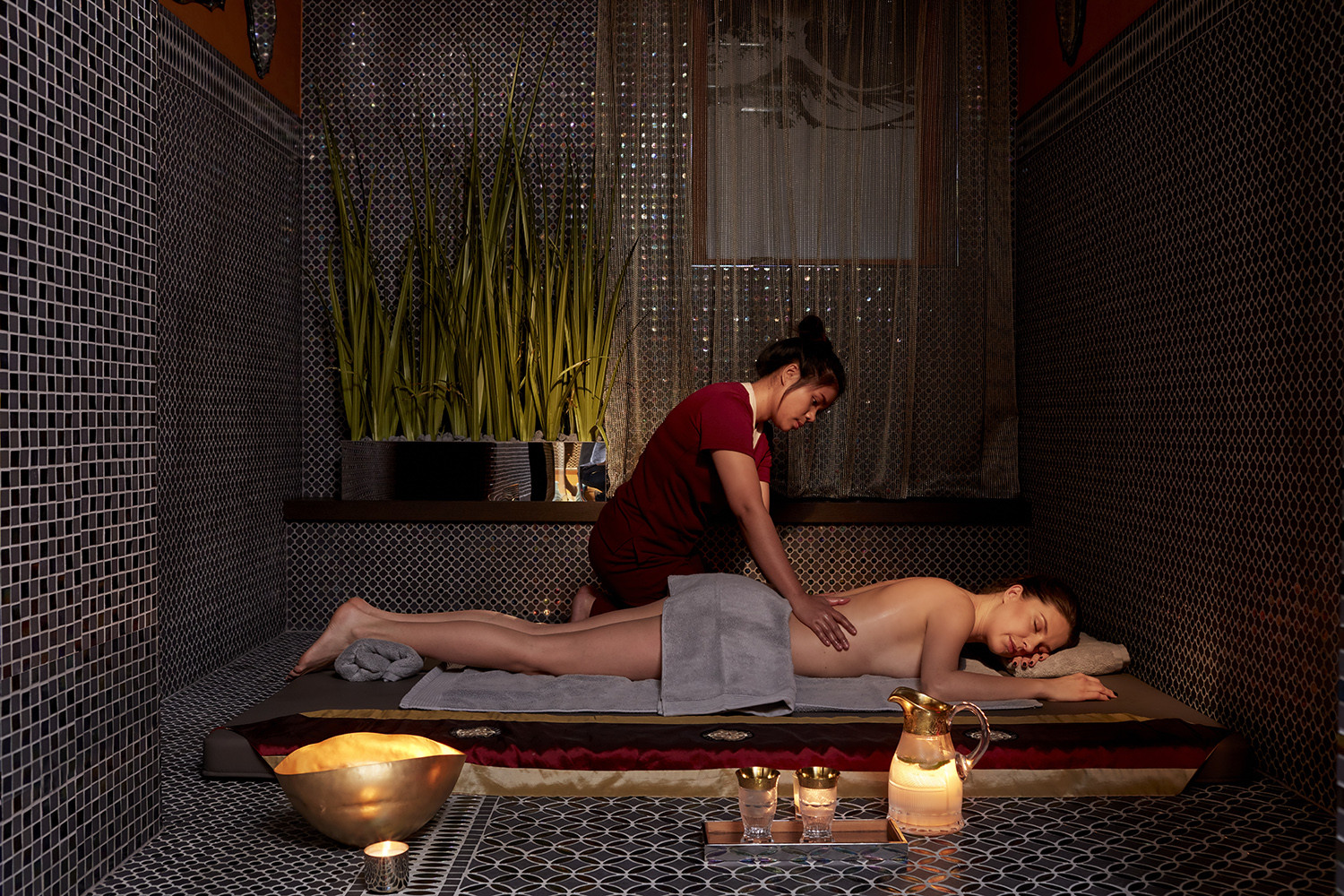 Thai room
A massage is not merely a pleasant way to relax. It is also a great way to cure an aching body, revive and rejuvenate it and supply the energy we so often lack.
DISCOVER MORE
Amphibia
Amphibia - Spa.Wave System
Power-napping extreme – Relaxation through Quantum-Harmonic-Sound therapy. The Binaural Acoustic & Dynamic Stimulation – combines the gentle sound waves of a special music with a highly efficient vibration massage system integrated into the lying surface.
DISCOVER MORE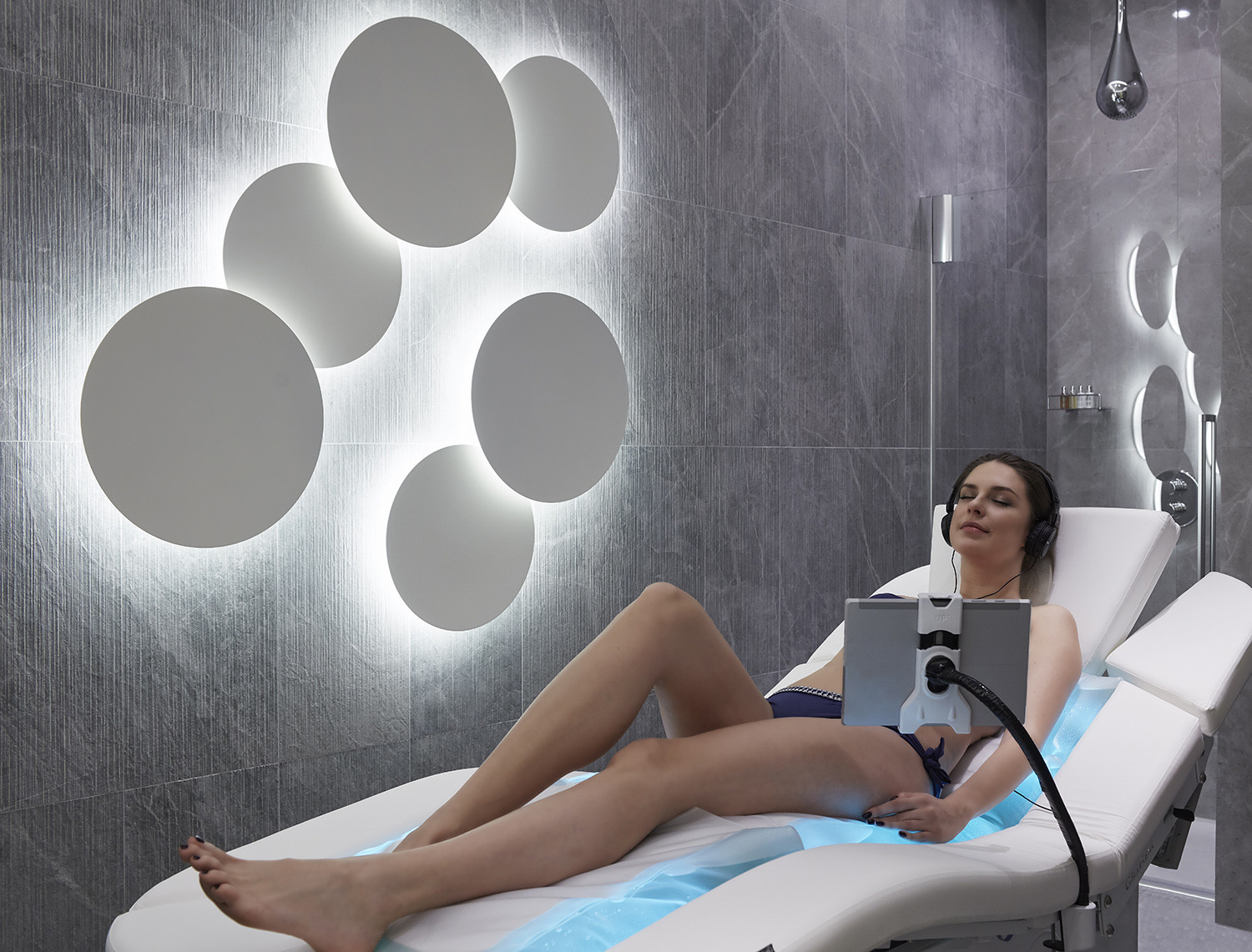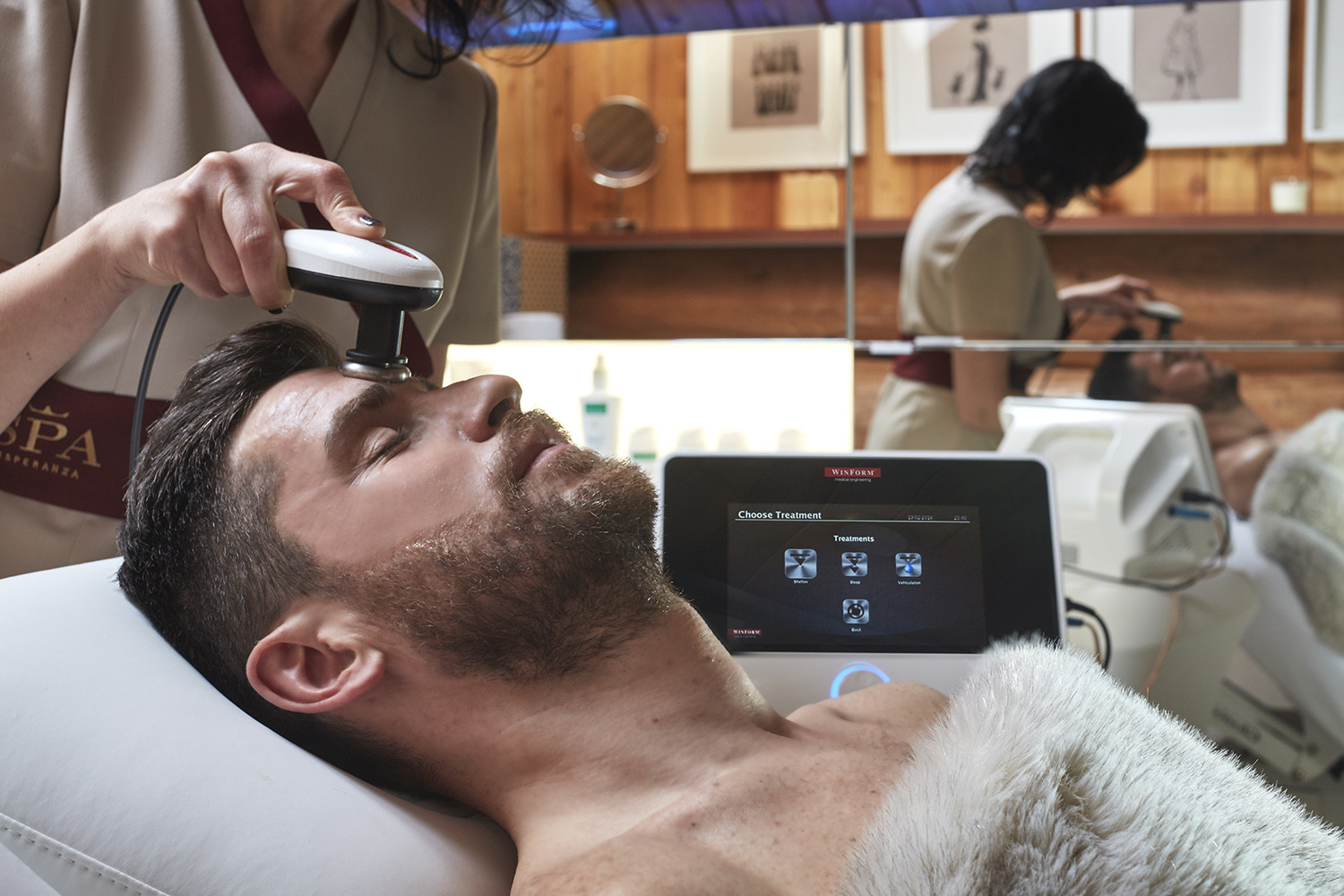 Cosmetology
Only highest qualification cosmetologist are working and quality products are used to cherish your beauty and health during all treatments at SPA ESPERANZA. Retail products in Lithuania exclusively available only in Espernaza Resort & SPA.
DISCOVER MORE
Manicure Pedicure
We understand Your styling needs and Personality. You deserve to be pampered and a Personalized, Body Treatment, Manicure, or Pedicure is the perfect way to bring out the best you.
DISCOVER MORE