The Happiest Day of A Lifetime
A day of memories to cherish forever! It deserves the ultimate care from planning and execution, down to the very last detail. With superb venue, impeccable service and the finest food and beverages, these perfect elements are what you would want to celebrate weddings and special occasions in with your families and friends – a place of comfort and style.
Esperanza Resort creates a special wedding mood in luxury and elegant, breathtaking natural surroundings. Impressive natural imagery, no less spectacular interior of our restaurants and rooms, gourmet food, privacy and lovely warmth that our employees share, make your event memorable for you and your guests.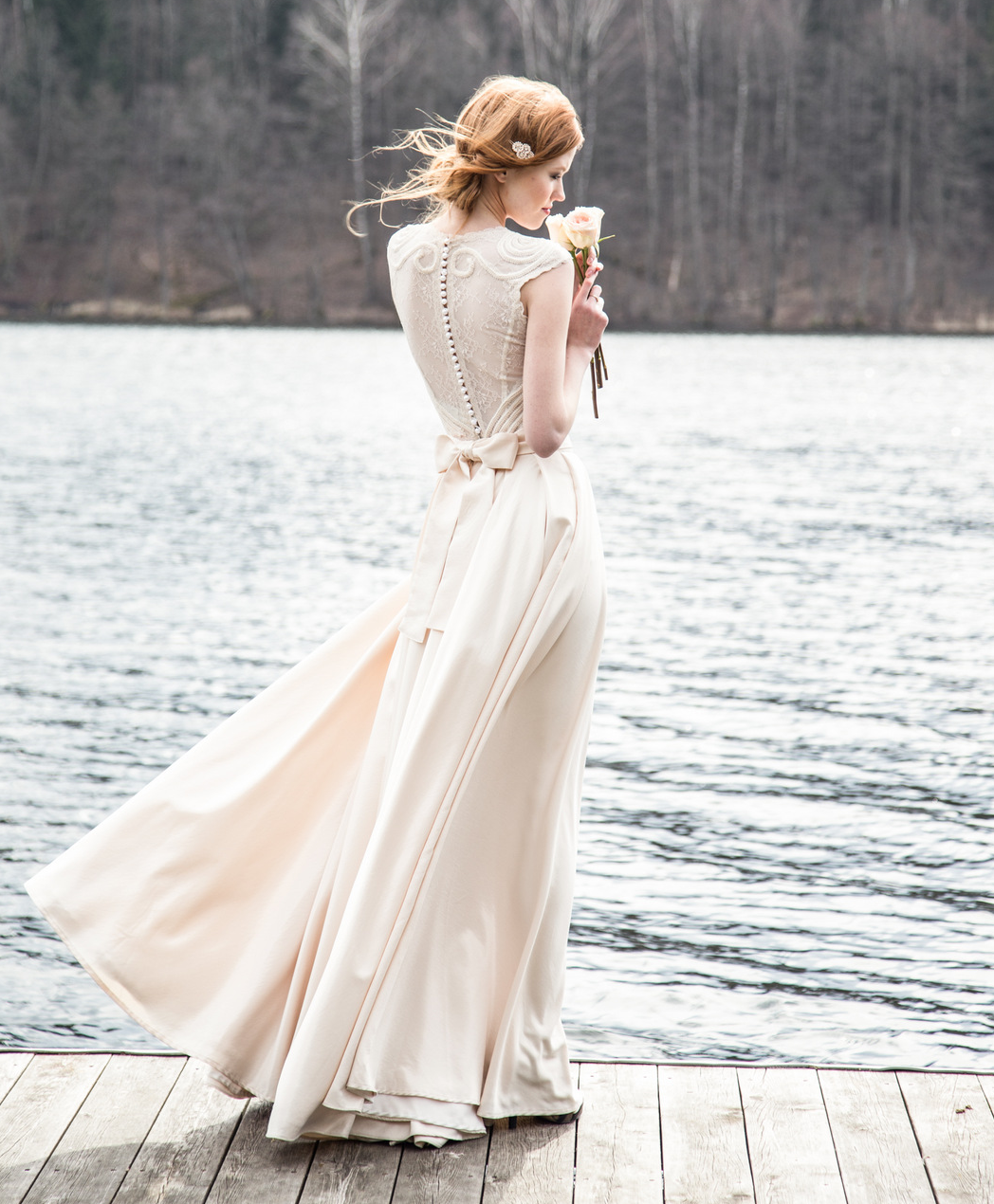 from 120 Eur/per person
Platinum package
• 7 course superb wedding dinner with midnight snacks and beautifully decorated ceremonial wedding cake;
• One night free stay in 5+ stars hotel in honeymoon suite for newlyweds (at least 20 guests are staying at the hotel);
• Special room rates for friends and family;
• Assist with etiquette and protocol for your ceremony;
• Recommend special event professionals to provide transportation, music, photography and invitations;
• Parking space;
• Full breakfast buffet;
• For hotel guests free Spa pool, sauna and gym access, vitamin D and collagen lamps, infrared chairs. Wide choice of relaxing indoor and outdoor activities (bikes, sandy beach, bowling, boats, tennis, soccer, volley ball ect.)
• Changing room for a maximum of 12 guests
from 90 Eur/per person
Golden package
• 6 course superb wedding dinner with а beautifully decorated ceremonial wedding cake;
• One night free stay in 5+ stars hotel in honeymoon suite for newlyweds (at least 20 guests are staying at the hotel);
• Special room rates for friends and family;
• Assist with etiquette and protocol for your ceremony;
• Recommend special event professionals to provide transportation, music, photography and invitations;
• Parking space;
• Full breakfast buffet;
• For hotel guests free Spa pool, sauna and gym access, vitamin D, collagen lamps, infrared chairs. Wide choice of relaxing indoor and outdoor activities (bikes, sandy beach, bowling, boats, tennis, soccer, volley ball etc.)
• Changing room for a maximum of 12 guests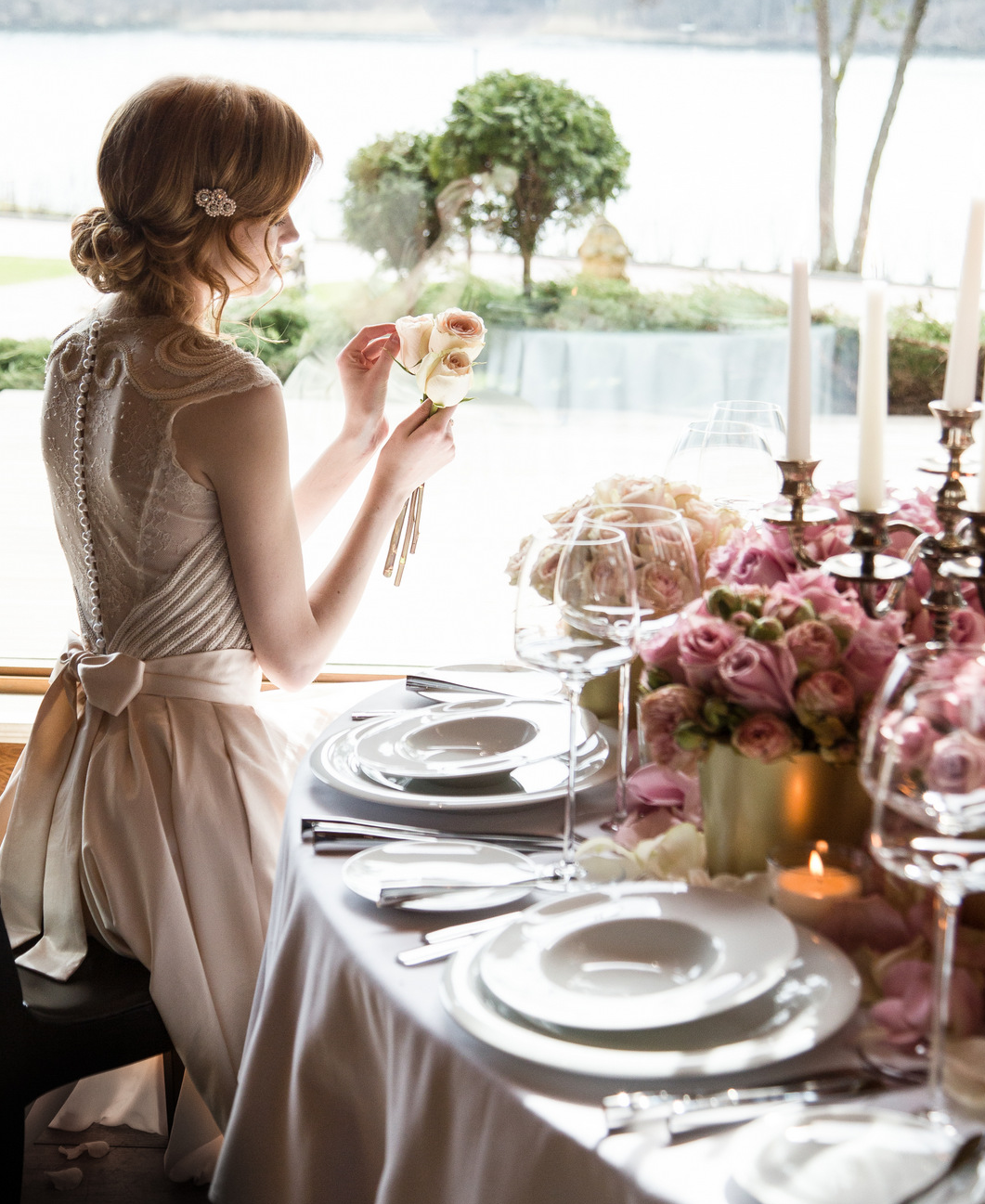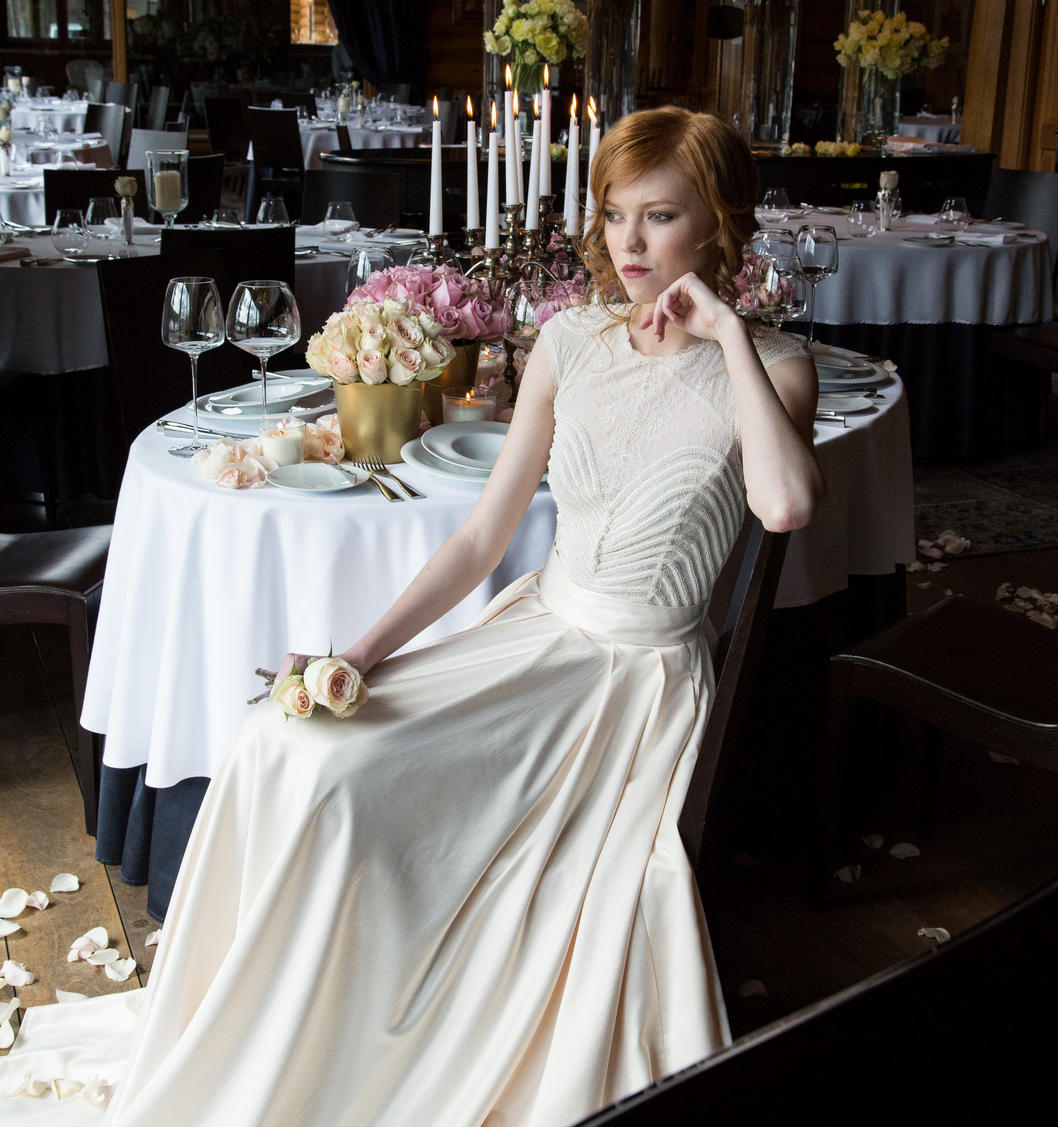 from 75 Eur/per person
Silver package
• 5 course superb wedding dinner with а beautifully decorated ceremonial wedding cake;
• One night free stay in 5+ stars hotel in honeymoon suite suite for newlyweds (at least 20 guests are staying at the hotel);
• Special room rates for friends and family;
• Assist with etiquette and protocol for your ceremony;
• Recommend special event professionals to provide transportation, music, photography and invitations;
• Parking space;
• Full breakfast buffet;
• For hotel guests free Spa pool, sauna and gym access, vitamin D, collagen lamps, infrared chairs. Wide choice of relaxing indoor and outdoor activities (bikes, sandy beach, bowling, boats, tennis, soccer, volley ball etc.)
• Changing room for a maximum of 12 guests