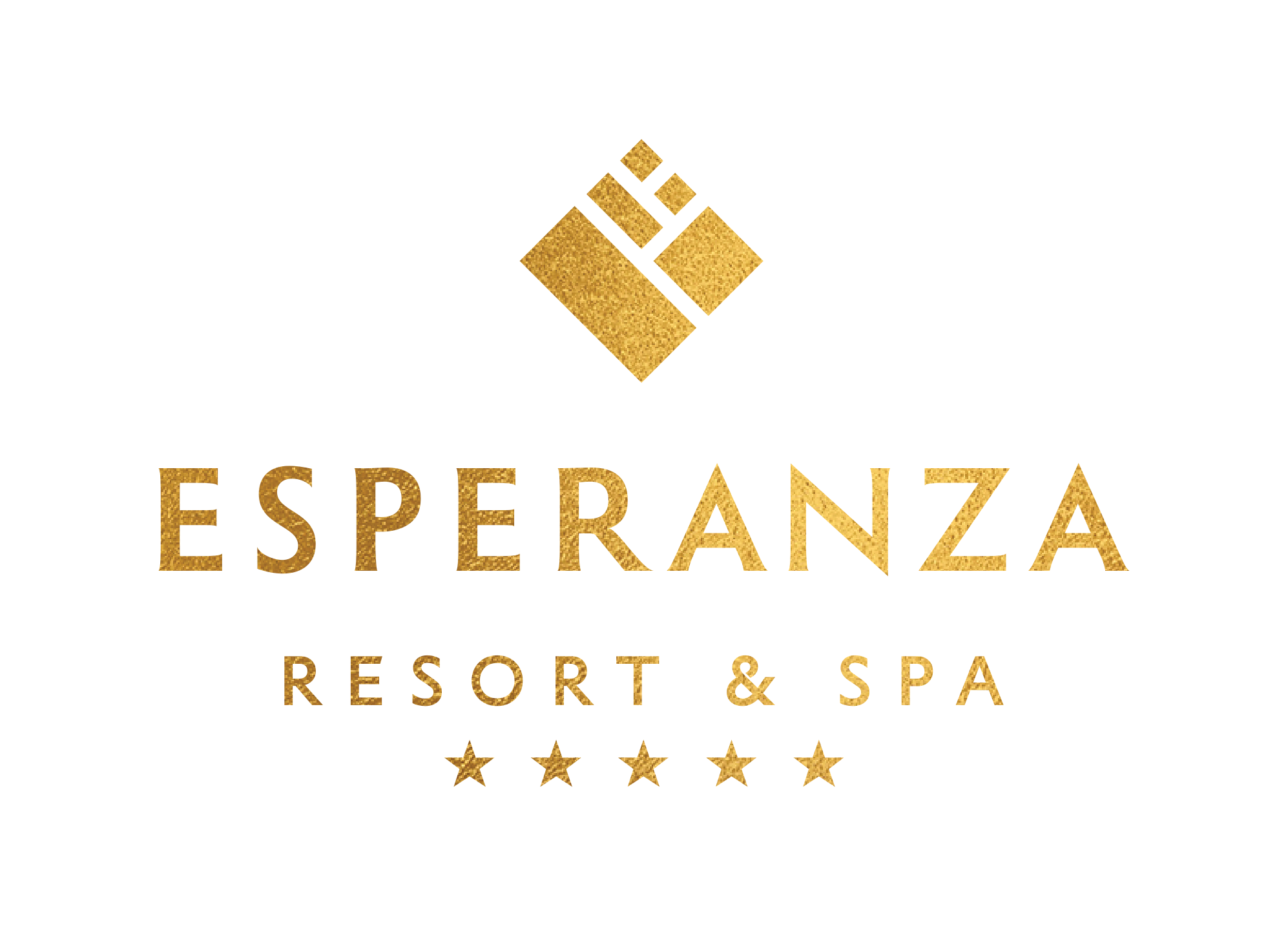 About Esperanza
Esperanza Resort is designed to help guests relax, escape, and be pampered. This Luxury Eco-friendly resort is a stunning place to discover the natural beauty of Lithuania with an immense variety of year-round activities to enjoy. Gourmet cuisine, a fabulous spa, private beach, a pool & tennis courts, all within minutes of Vilnius center.
Unforgettable Lithuanian holidays
Surprise your loved one with unforgettable day and night in Esperanza. A cozy room with a sweet smell of cedar, a three-course gourmet dinner, a SPA center with exclusive treatments, and finally - a luxurious, rich breakfast overlooking a wonderful lake. It it is going to be a perfect and unforgettable date!
Book Now
Embark on a culinary tasting journey. For you and your loved one, our magnificent chef will prepare a tasting menu that will allow you to enjoy our modern cuisine, where everything is prepared from the freshest and finest ingredients available at the worlds market. Want to try Kamchatka crab with honey fungus?
Book Now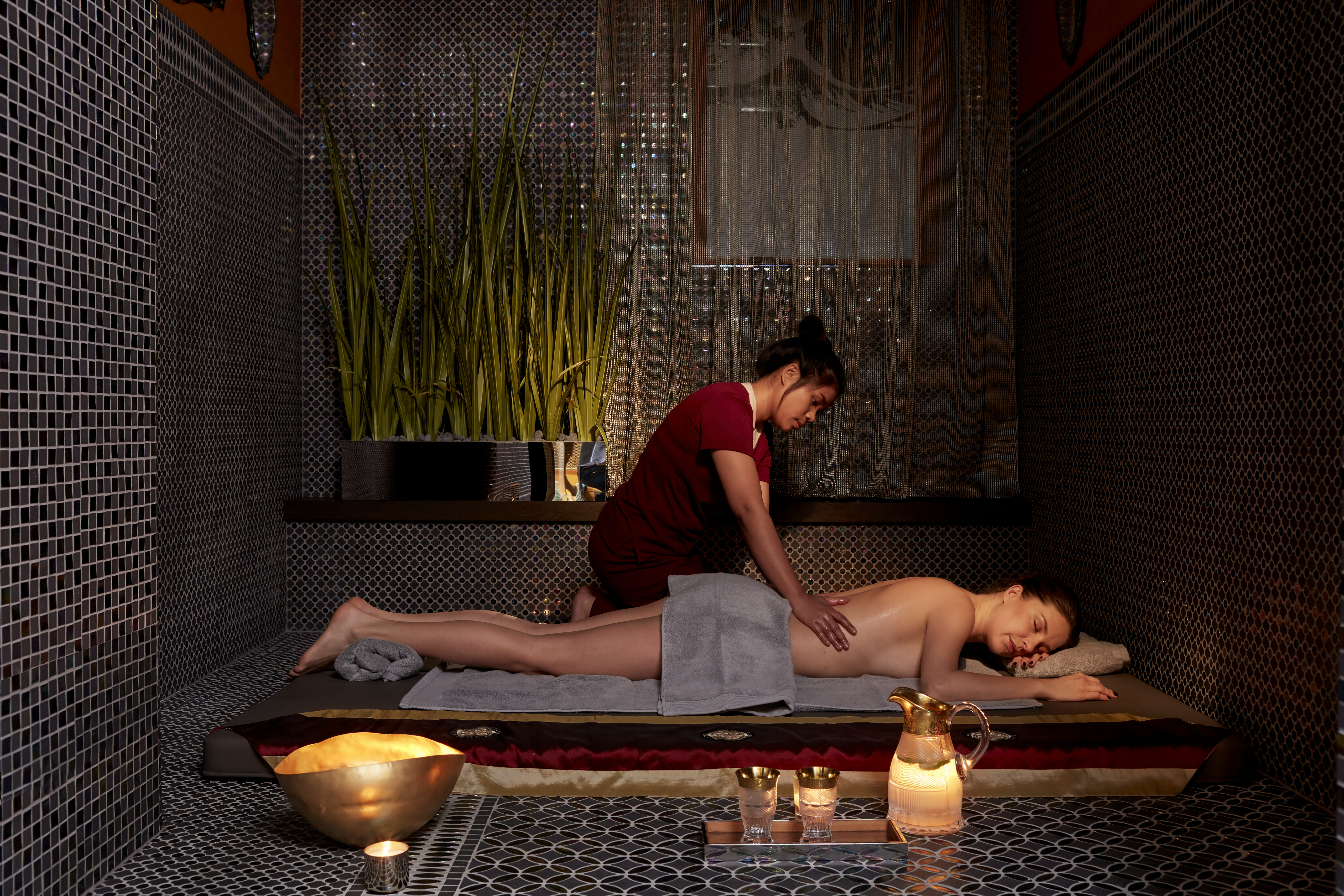 SPA Date
Sometimes you think that it is necessary for a dear person to breathe, and you would also like to have a quality rest. When you start dreaming about time spent together without thinking about everyday worries, choose our "Spa date" offer, which will delight you with two massages, a variety of pool and sauna area entertainment, a delicious breakfast, a great night's sleep and, most importantly, time spent in just two.
Book Now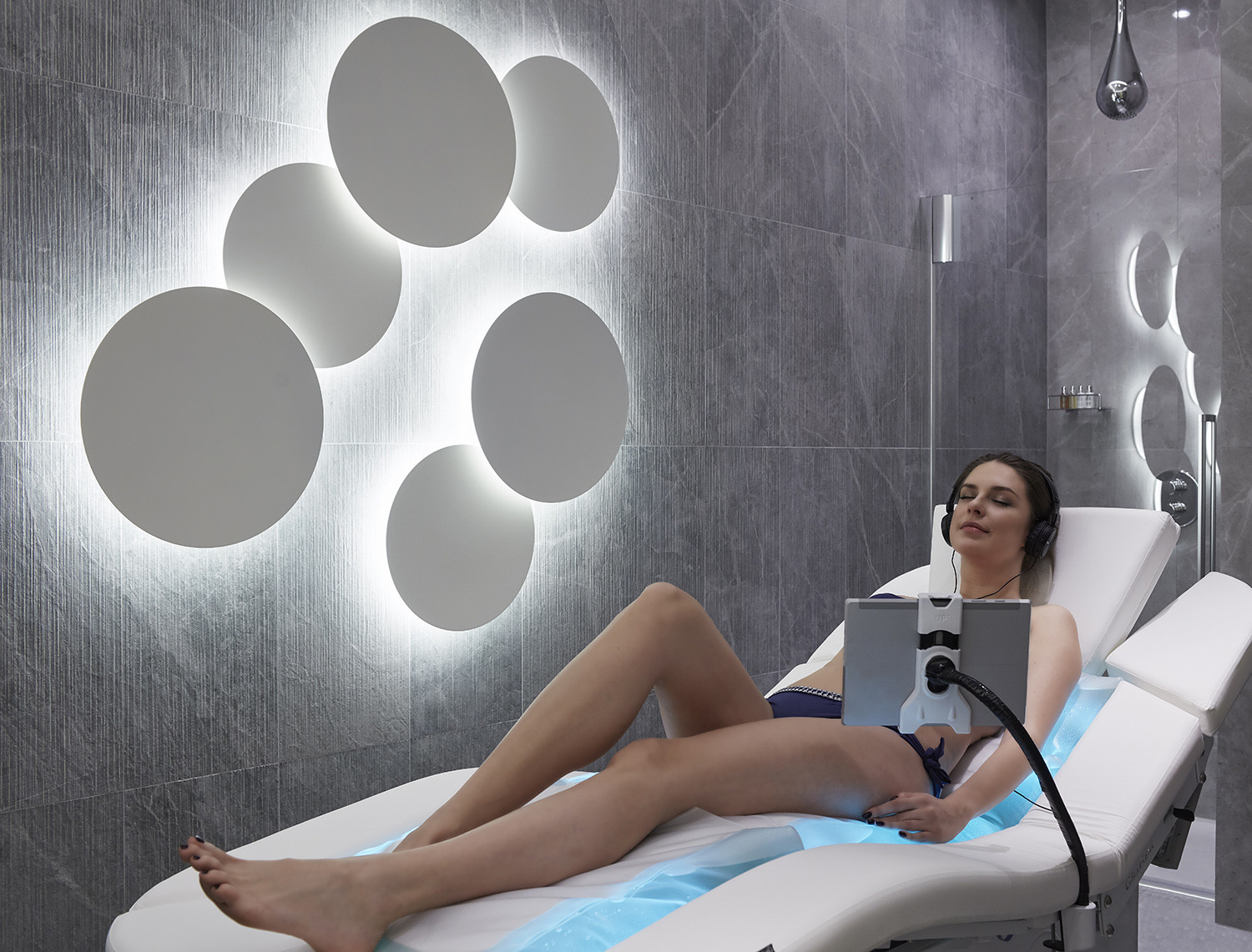 Escape from the city for two
7 relaxation and rehabilitation treatments at the most exclusive SPA in the Baltics , swimming pool, steam bath, sauna, gym, full meal at one of the best resorts in Baltic States, a huge amount of entertainment and everything is 5 star level, can you imagine a better vacation?
Book now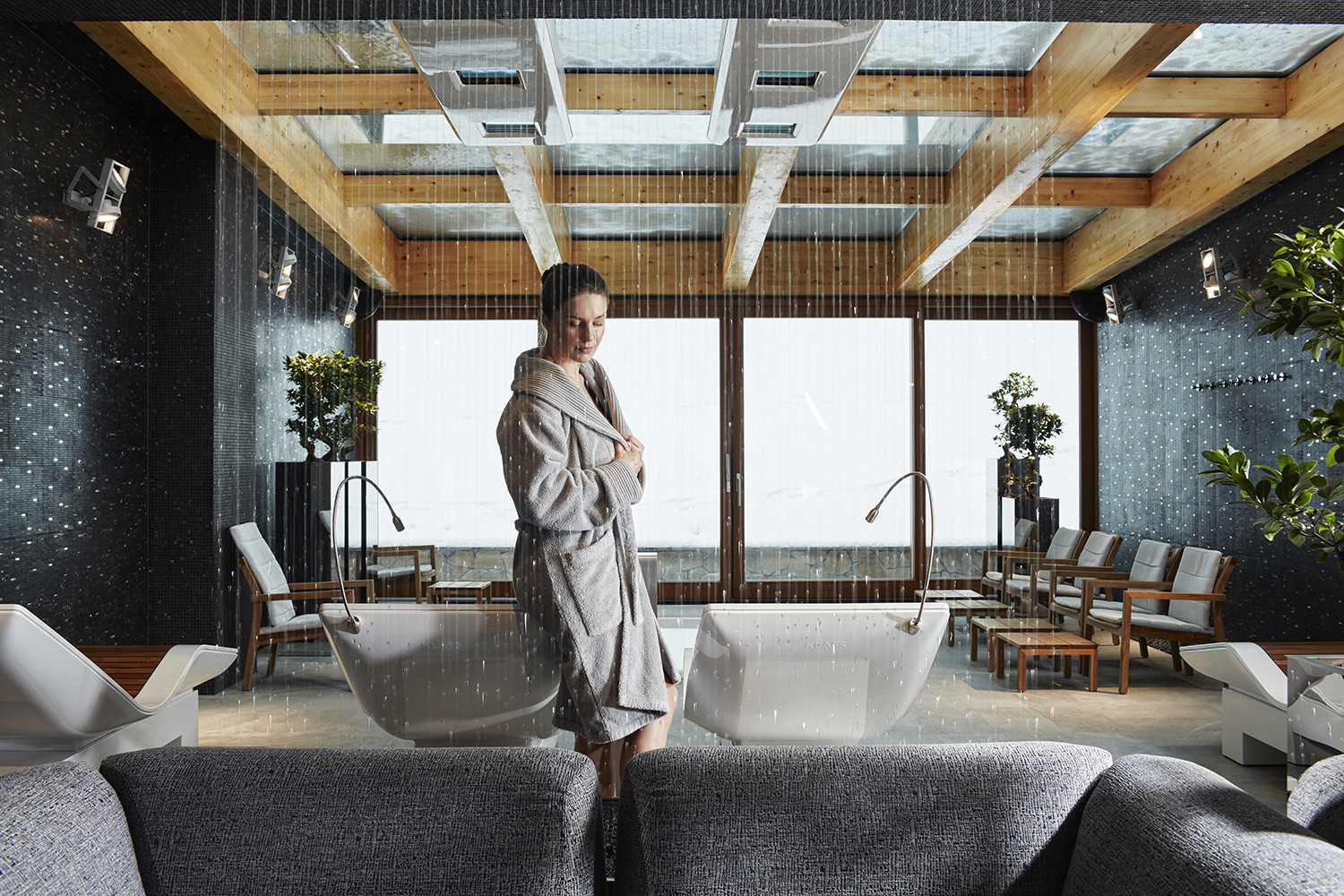 Weekday accommodation with SPA
On weekdays 20% cheaper!
The opportunity to enjoy the company of each other and the comfort created only for you. Accommodation, sumptuous breakfast, swimming pool, sauna, steam bath, infrared chairs. Want more? Let's add to this vitamin D and collagen lamps and the game of bowling and billiards.
Book Now
Seven course tasting menu for two
Enjoy your holiday with the whole family! Massage for Dad, facial treatment for Mom. Entertainment - for younger guests. Exquisite cuisine and time in the pool for the whole family. Can you imagine better vacation for your family?
Book Now
Chef Ernestas Viršilas
A decade ago, chef Ernestas Viršilas came to Esperanza Resort after a long experience. Still, as E. Viršilas remembers, when he first arrived at his new job ten years ago, he had a vision of how things would look.
I started working at Esperanza Resort in the true sense of the word from scratch. After a year and a half working at Esperanza Resort, young chef decided to go overseas and went to London, where he was honored to work at such outstanding places as: "Gordon Ramsay at Claridge's", Michelin-starred G. Ramsay's "Maze" restaurant, as well as "The Arts Club" and more. After spending four and a half years in London, E. Viršilas returned to Lithuania to head the cuisine of several high-end restaurants. Finally, he received an offer to return to the Esperanza Resort, where he is currently working on future plans to refresh the menu, enhance the kitchen, maximize the potential of the place and indulge in new luxurious flavors.
Discover More
Esperanza Resort and Spa
ESPERANZA GOURMET EXPERIENCE
Enjoy relaxation at Esperanza Resort and SPA. Your pleasure will be our top priority.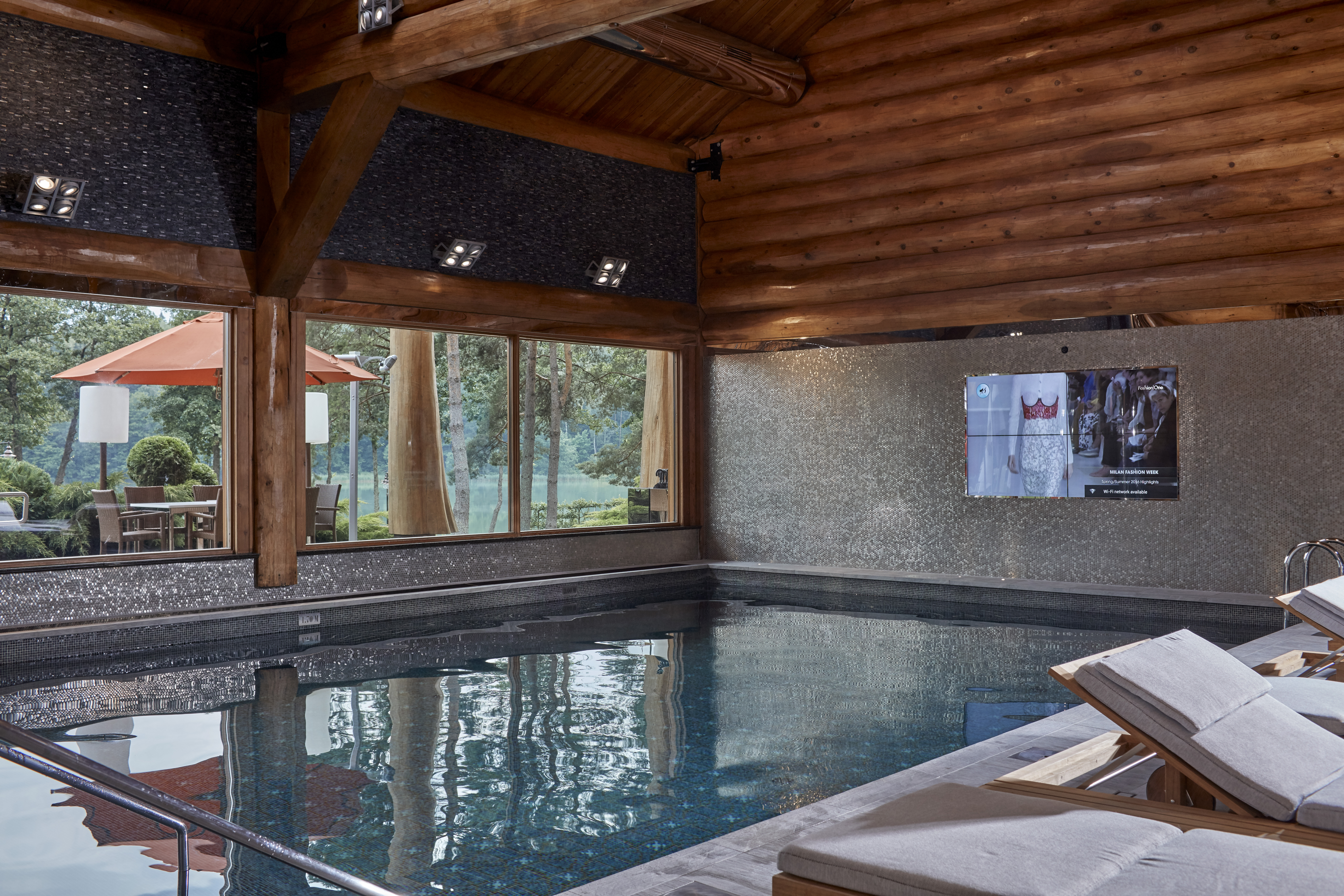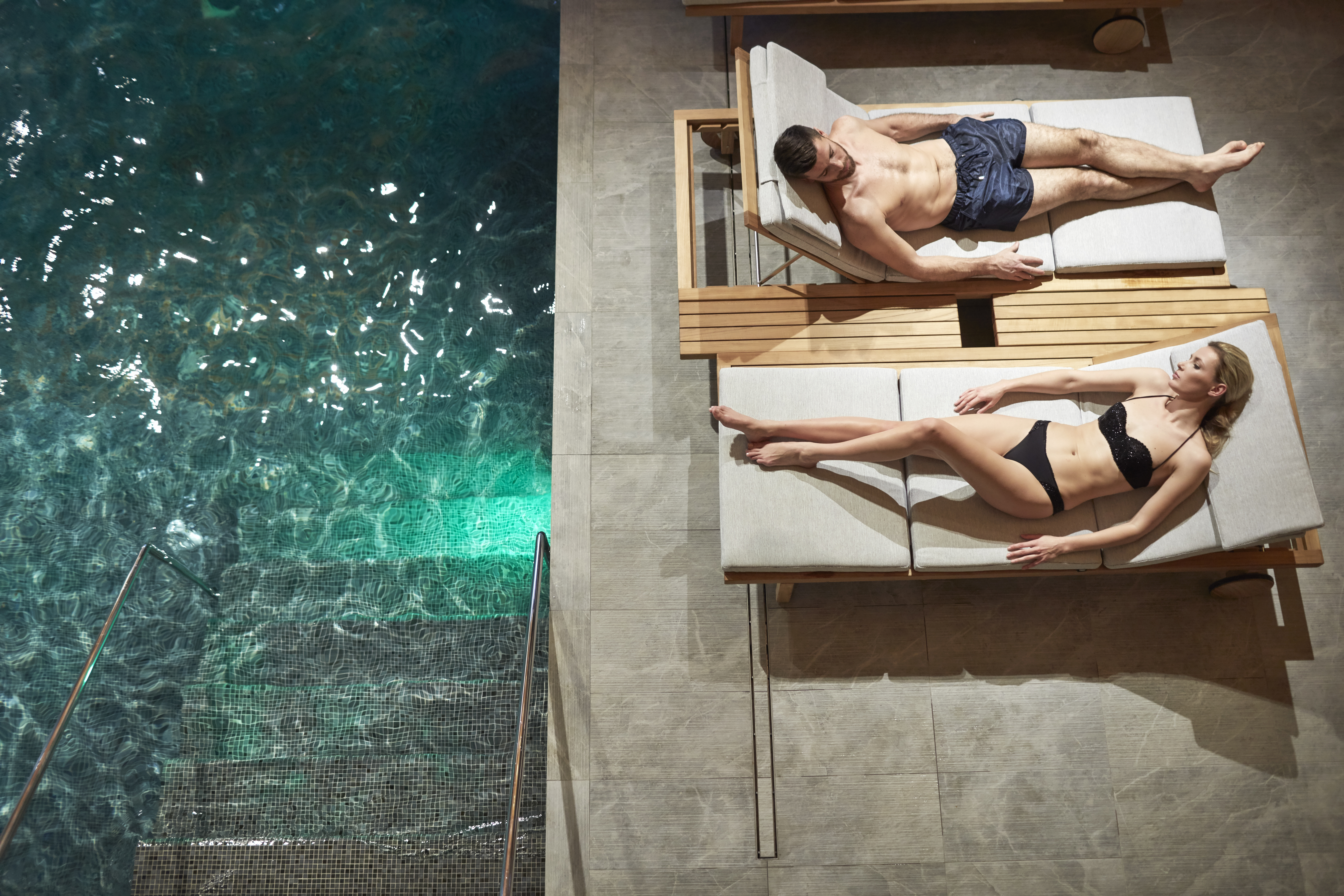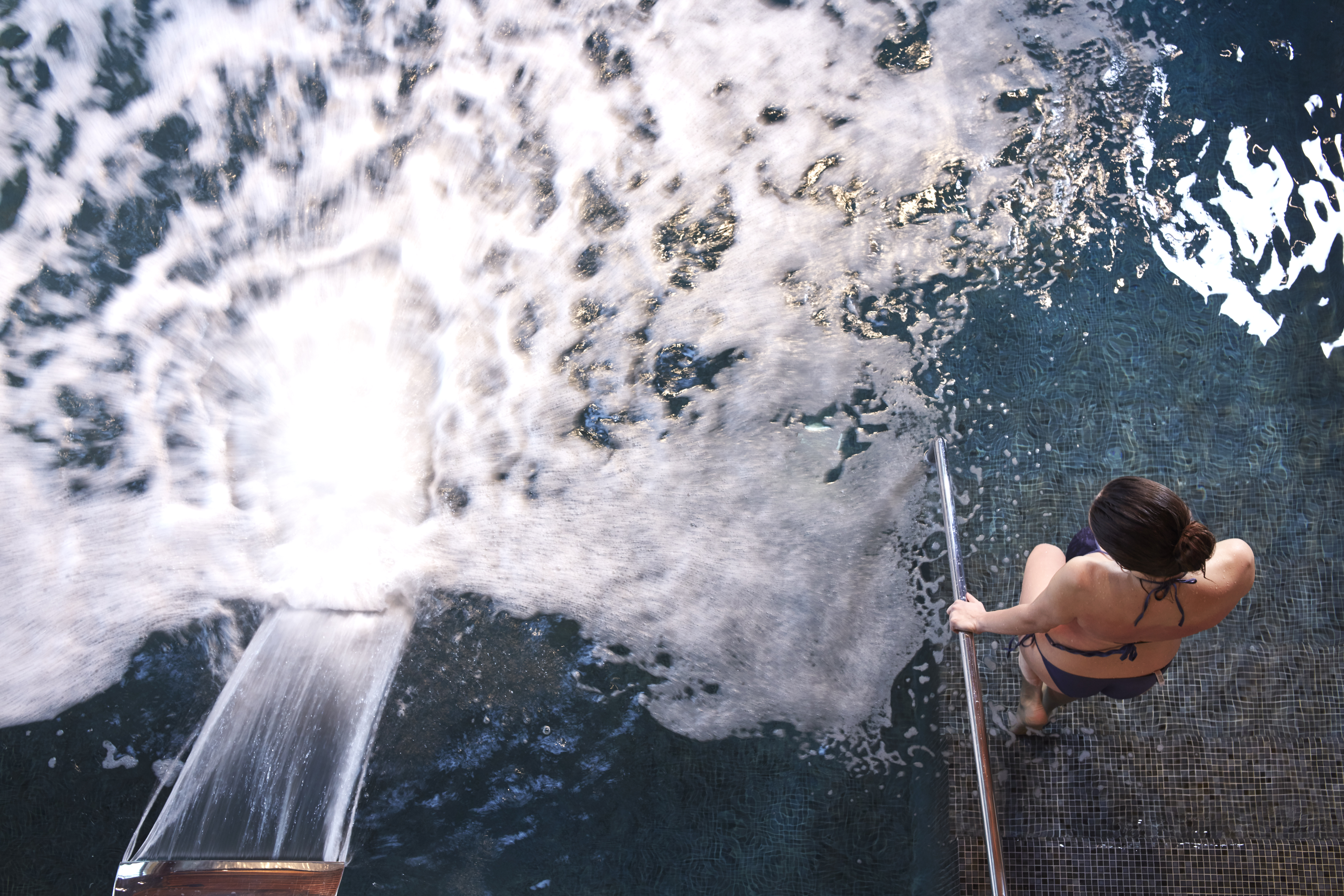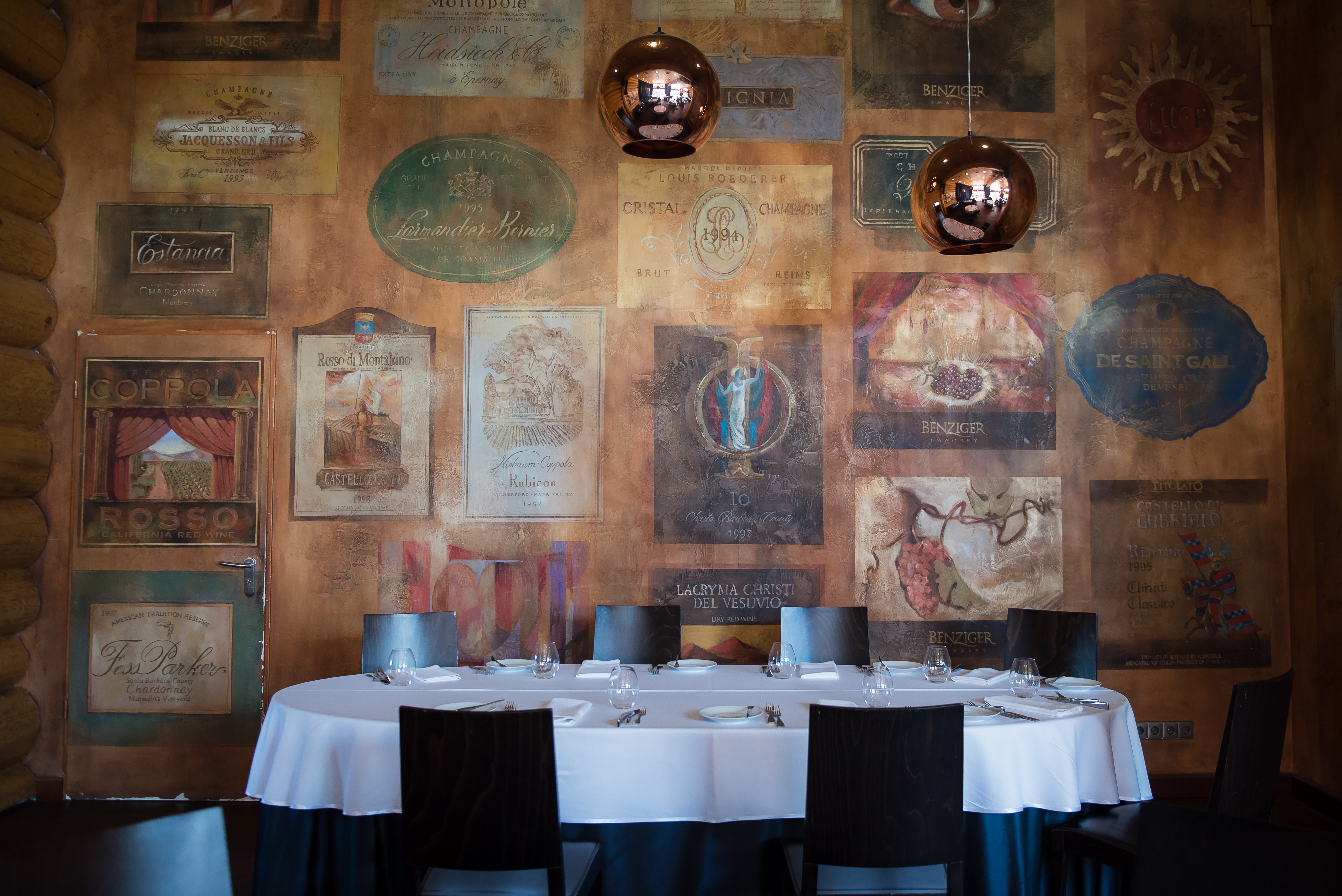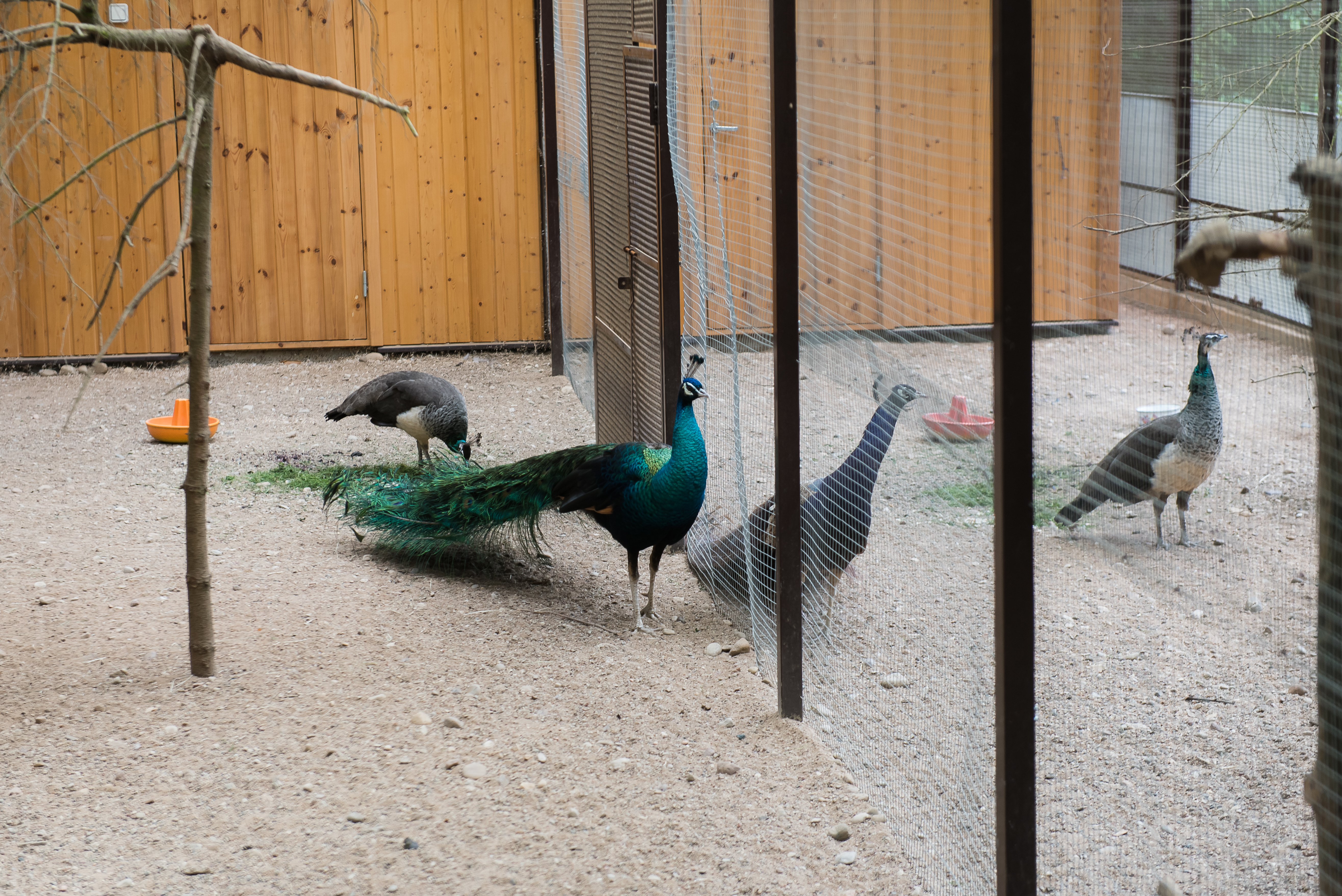 3362
Bottles in wine cellar